About Our Dental Practice – Spring Hill, TN
The Time Your Smile Deserves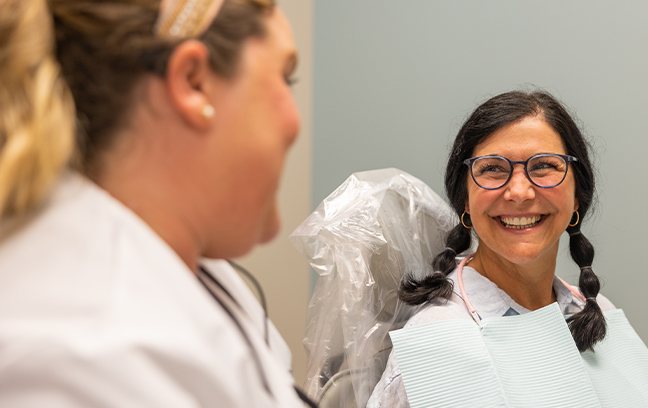 The big thing that makes Family Dental Associates of Spring Hill stand out from all the other dental offices in the area comes down to what we're ready to give you that they won't: time. Dr. Allen, Dr. Jewell, and our entire team take the time to do things the right way so we only have to do them once. This approach leads to better service, higher quality dental care, and a much more relaxed experience for you. Keep reading to learn why we're the dental home you've been looking for.
Welcoming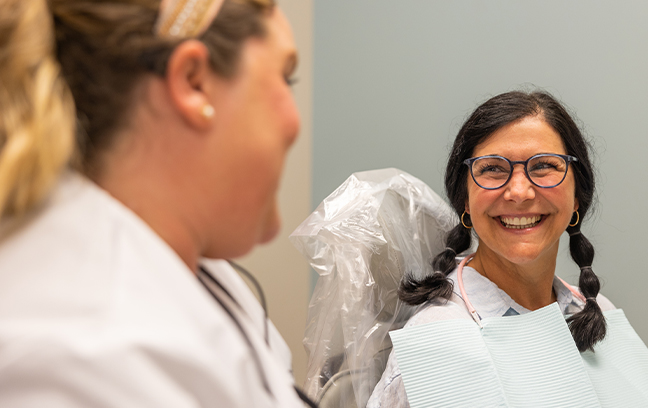 When you step into our office, the first sound you're bound to hear is laughter. Why? Because our team loves what they do and enjoy being here, our practice is a warm and friendly place that will instantly feel like a little slice of home. Here, you're not just a name on our schedule—you're a member of our dental family, and we'll treat you as such so you leave every appointment feeling fully taken care of.
Convenient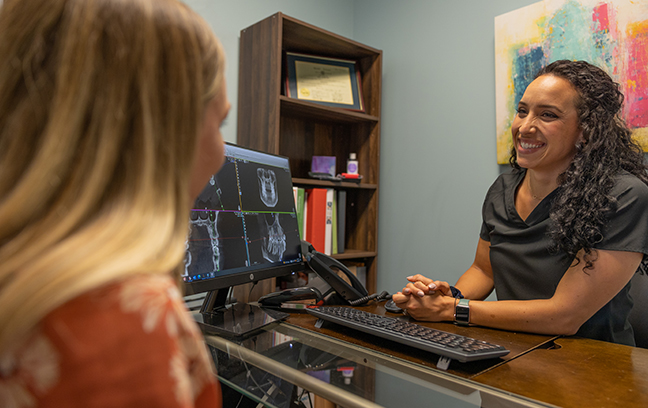 Why do dental offices force you to visit them when it's most convenient for them? It should be the other way around, right? We certainly believe so, which is why we're open five days a week and offer both early morning and evening hours. This way, finding the right time for your appointment is always easy. We're more than happy to work around YOUR schedule.
Comprehensive
Every time you come to see us, you can have the peace of mind that we're ready to provide whatever you need at the highest possible level. Time for your child's checkup? Have a problem tooth that needs to be repaired? Ready to start that smile makeover you've always wanted? We can do it all and do it well, meaning you'll be able to work with the same trusted team and not have to run all over town with referrals.
Advanced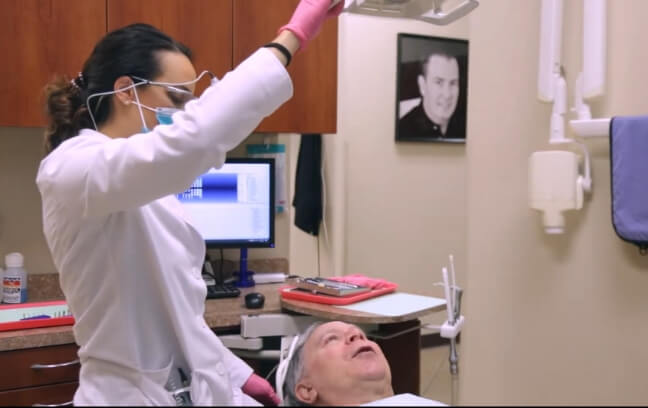 Thanks to the latest advancements in dental technology, our team can perform a variety of procedures with maximum efficiency, precision, and safety. This will help your appointments go by much faster, and you'll also have better overall results. We frequently update our office and train ourselves to stay on the cutting-edge of modern dentistry so we can always offer you the highest-quality care. You'll be amazed at what our technology can do for you!
Learn More About Advanced Technology