Preventive Dentistry – Spring Hill, TN
How We Safeguard Your Smile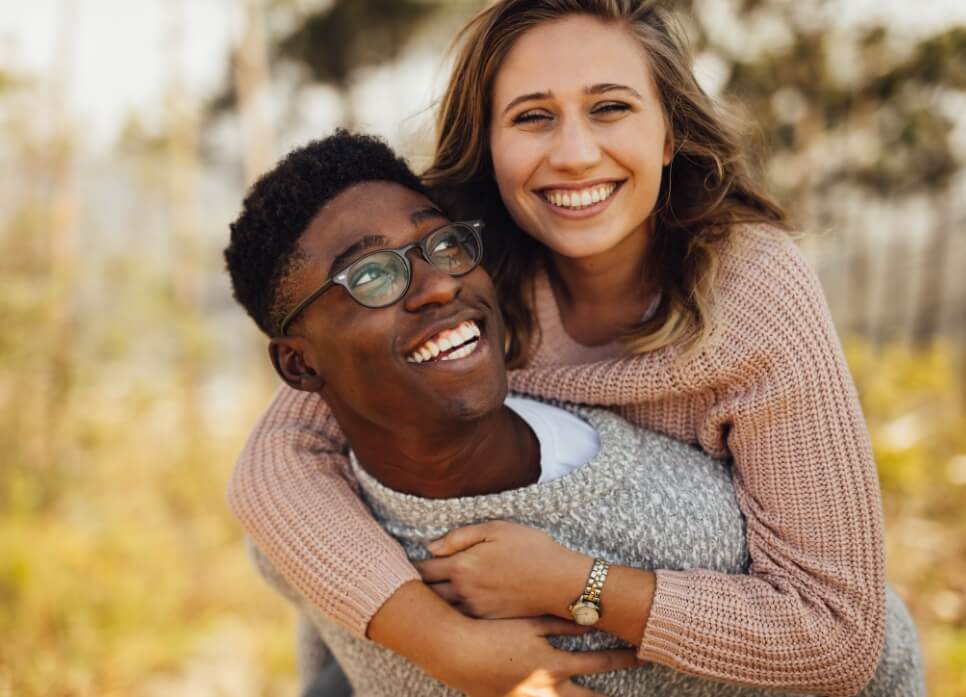 To maintain strong, healthy teeth, you'll need to visit a general or family dentist regularly. Under the care of doctors, your teeth can last a lifetime – many of our patients haven't had a cavity in years! While we prefer to prevent dental issues from arising, we also offer general dentistry services that repair teeth damaged by decay, disease, or other factors. No matter what your smile needs, we can provide it. To schedule your next appointment, simply contact our office today. In addition to Spring Hill, we're also happy to see patients from Columbia and Williamson County.
Why Choose Family Dental Associates of Spring Hill for Preventive Dentistry?
Extremely Thorough, Caring Dentists
Convenient Appointment Hours
Friendly, Relaxed Dental Environment
Dental Checkups & Cleanings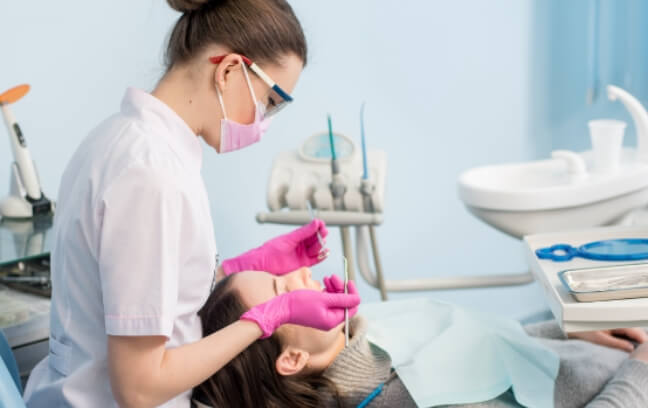 The American Dental Association recommends dental checkups and cleanings at least every six months. At these visits, your doctor and our team will check your teeth for signs of decay, cracks, and other issues that might not be visible to the naked eye.
For your dental cleaning, our hygienists will remove hardened plaque to prevent cavities and gum disease – the number one cause of adult tooth loss. These cleanings can reach the surfaces of your teeth you simply can't get to with your brush and floss. It is also the only way to eliminate hardened plaque, also known as tartar.
After your cleaning, your doctor will give you a comprehensive oral exam. This will give them the chance to spot small signs of dental issues so they can treat them quickly and conservatively. By coming in for these checkups regularly, you'll save yourself from having to get more involved, uncomfortable, and expensive treatments in the future. When it comes to both your dental and financial health, prevention is always the best choice.
Night Guards for Bruxism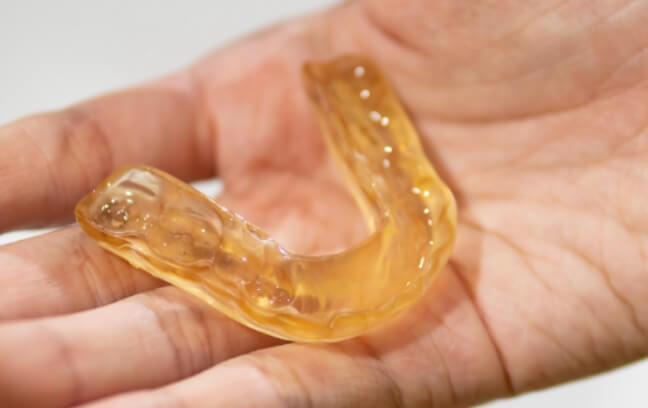 Did you know that stress can cause you to unconsciously grind and clench your teeth at night? This is called bruxism, and while it often starts off mild, it can severely wear down and weaken the rest of your smile if it goes on for too long. With one of our custom-designed mouthguards, you can keep your teeth safely separated during the night so that bruxism does not cause any permanent long-term damage.
Fluoride Treatments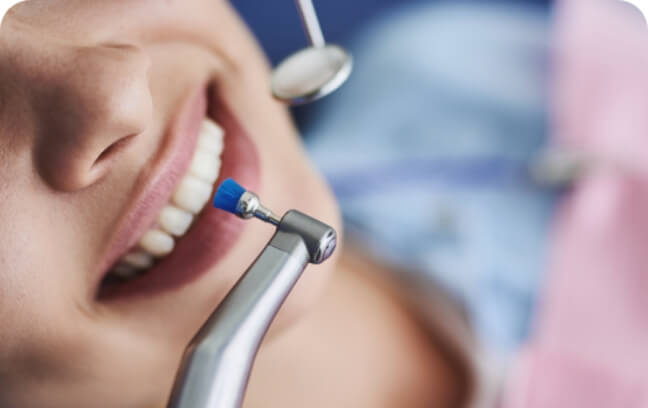 As part of your regular checkup, we will always include a fluoride treatment. Fluoride has been used for generations to help fight tooth decay and cavities because it helps restore the minerals your teeth need to remain strong and healthy. This is why you'll often see fluoride included in toothpaste and public water sources. This treatment is quick, easy, and gives your teeth just that extra layer of protection it needs.
Oral Cancer Screenings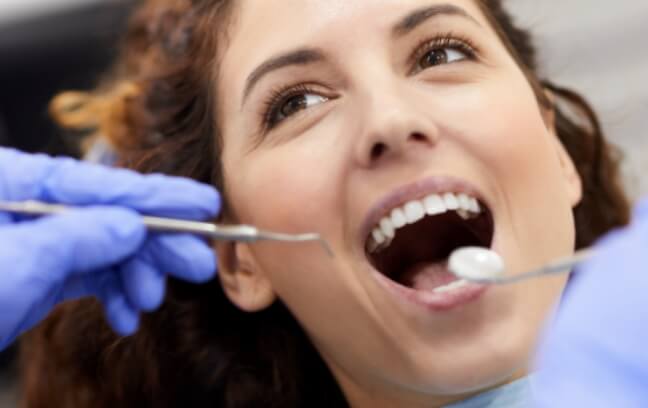 Oral cancer is relatively rare compared to other cancers, but it's no less dangerous. Even if you don't smoke or engage in other high-risk behaviors, you should still have your mouth checked regularly for signs of oral cancer. Luckily, you don't have to schedule a separate appointment for this; an oral cancer screening is a regular feature of any routine dental checkup. We'll let you know if we find anything that might call for a biopsy. The sooner you have oral cancer diagnosed and treated, the better your long-term prognosis is.