Permanently Fill in the Gaps with Dental Implants in Spring Hill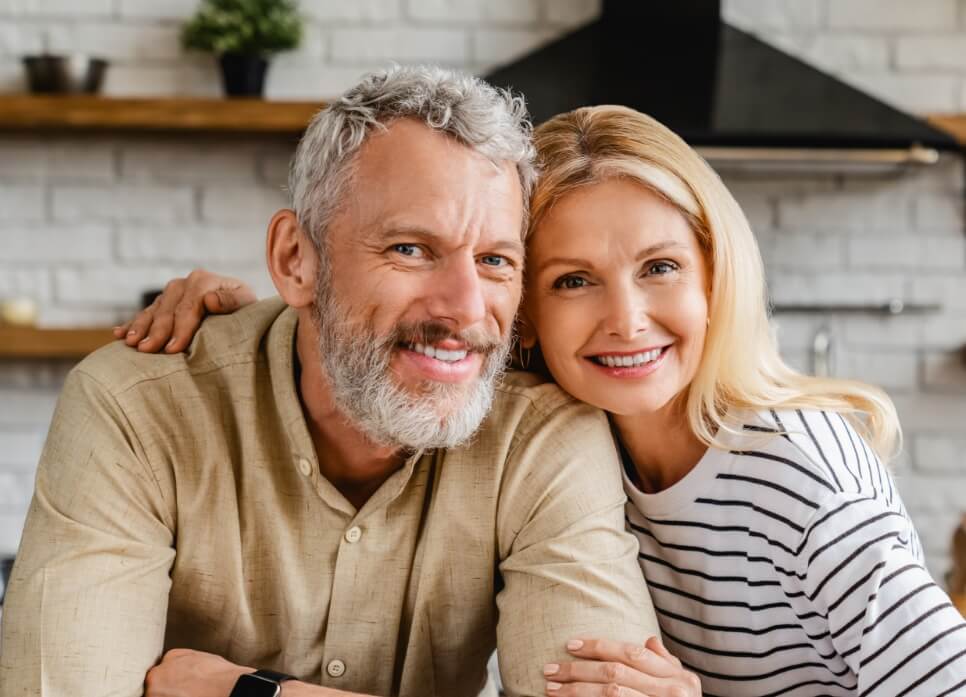 There are different levels to everything, and when it comes to tooth replacement, dental implants are simply at the top of the heap. Nothing else provides high-quality restorative, cosmetic, and long-lasting benefits like they can. And, we're proud to say that Family Dental Associates is one of the only practices in the area that can perform the entire procedure in-house. This means you'll be able to get your smile faster, and we'll be able to ensure a fantastic result. If this sounds like the solution for you, be sure to contact our office today for a consultation. We're also happy to rebuild smiles for patients in Columbia and Williamson County.
Implant Placement
What makes dental implants so special is that they replace your entire tooth's structure from root to crown. This not only gives you a more secure hold for your replacement teeth, but it also supports your jaw so it will stay strong and full throughout your life. This is one of the keys to sustained oral health, and you simply can't get that with other tooth replacement options.
The first step to getting dental implants involves placing them into your jaw. This is a minor surgical procedure where one of our doctors will make a small incision in your gums and position small, but extremely strong titanium posts within your mouth. To make this treatment more comfortable, we can offer you a variety of sedation options, but patients typically only need local anesthesia to have a relatively painless experience.
You'll then be given 4-6 months to heal, during which the posts will bond to the surrounding bone just like real teeth roots! Once you have healed, you'll return to our office to have your final restoration placed.
Implant-Retained Crowns & Bridges
If you are missing a single tooth, it can be replaced using an all-porcelain implant-retained crown. Dental porcelain is just as strong and durable as metal, but it can also perfectly mimic a tooth's shape, size, color, and even feel. The only person who will know that it isn't a real tooth will be you! To place it, we will connect it to the implant post using a small screw called an abutment.
For a row of missing teeth, an implant-retained crown can be attached to prosthetic teeth to form a bridge. Implant-retained bridges, when compared to traditional ones, are more stable, last longer, and don't require healthy teeth to be filed down to hold supporting crowns. This means we'll be able to complete your smile while preserving more of your remaining teeth.
Implant-Retained Prosthetics
Dental implants can also be used to support a full or partial denture. These dentures look just as natural as traditional ones, but they come with a multitude of benefits:
Implant-retained dentures will never slip, pop, or click unexpectedly.
They support your jaw from below, and this will help them maintain their fit much better over time.
They allow for a much stronger bite force, meaning you'll be able to enjoy a wider variety of foods easily.
Dental implants can also be occasionally fitted to regular dentures to help them have a more secure and longer lasting hold.