Cosmetic Dentistry in Spring Hill Creates Dream Smiles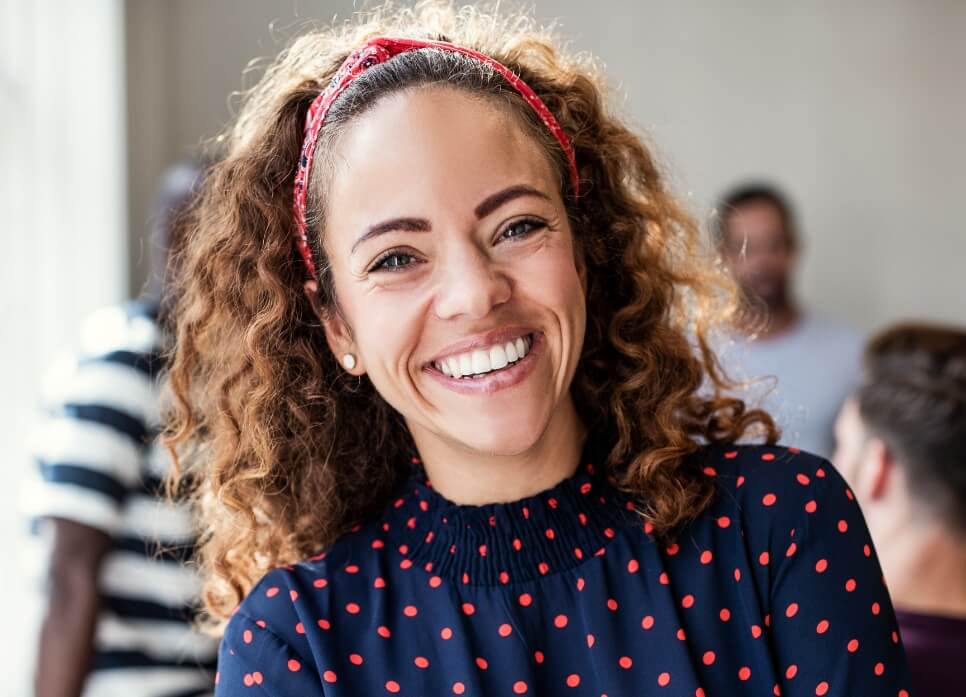 No one likes hiding his or her smile. Covering your teeth with your hand or lips can make you feel awkward and self-conscious. Cosmetic dentistry to the rescue! With cosmetic dentistry, we can magically transform stained, chipped, broken, or misaligned teeth into a smile you won't hesitate to share.
Modern cosmetic procedures like teeth whitening and porcelain veneers are faster and higher quality than ever before. With restorations like all-ceramic crowns, nobody will know you've had dental enhancements. At Family Dental Associates, we excel in cosmetic dentistry. One of the most rewarding aspects of our careers is watching what happens to a person's self-confidence after a smile makeover. We take special care to ensure each patient's cosmetic dental plan is customized to fit his or her unique needs. Our motto, "personalized and comfortable", is especially crucial when it comes to cosmetic dentistry. If you're ready to get the most beautiful smile of your life, simply contact our office today. We can also beautify smiles from Columbia and Williamson County.
Porcelain Veneers
Porcelain veneers are one of the most comprehensive cosmetic treatments available today. They can fix and mask a multitude of imperfections such as chips, cracks, stains, and gaps. They can even be used to make slightly crooked teeth appear straighter, which is why they are often referred to as "instant orthodontics." What are they? How do they work? What is the procedure like to get them? Simply click the link below to learn more.
Learn More About Porcelain Veneers
Teeth Whitening
Of all the aspects of your smile, the color is probably the most important. A pristine white smile just sends the right message to the world, and it can be a solid source of true confidence. Of course, the opposite can also be true if your smile is looking dull, yellow, and stained. You have nothing to worry about, however, because we can provide you with professional teeth whitening that will have your smile shining bright once again before you know it.
Learn More About Teeth Whitening
Gum Recontouring/Crown Lengthening
A perfect smile is also a balanced one, and that means it has just the right proportion of lips, teeth, and gums. Sometimes, excess gum tissue can get in the way and make otherwise beautiful teeth appear short and stubby. To correct this, we can perform gum recontouring/crown lengthening. For this procedure, our doctors will gently and precisely remove any excess gum tissue to expose more of your natural teeth. Before you know it, you'll just love the person you see in the mirror every day.