Veneers-Spring Hill, TN
Transform Yourself in Just Two Appointments!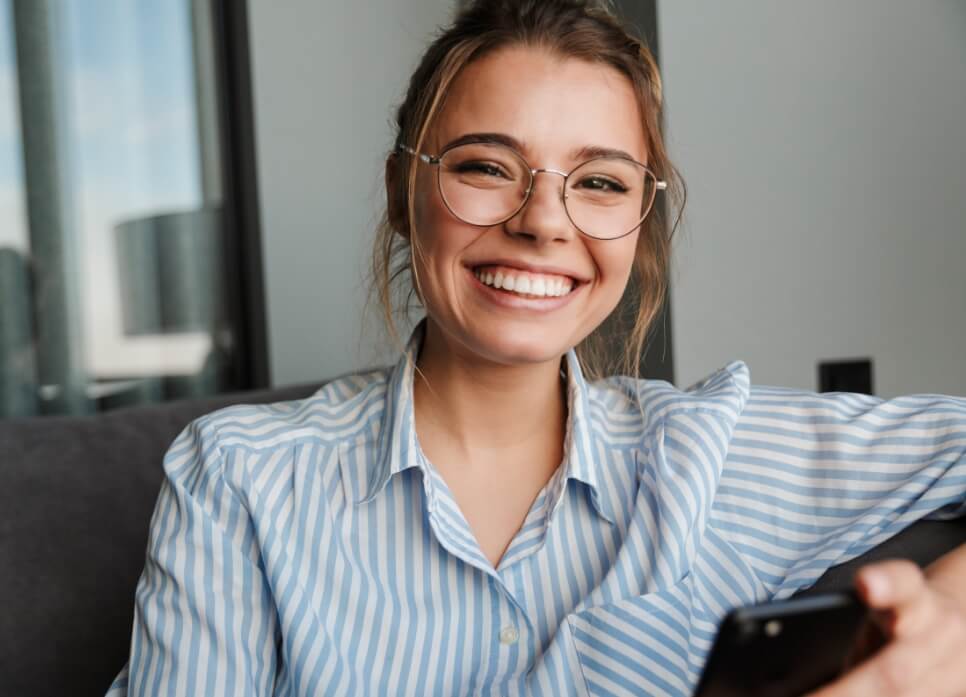 You've probably heard the axiom, "laughter is nature's cure." For millions of people, laughter is followed by embarrassment about the way their smiles look. If you hide your smile or feel bad about laughing in front of others, it's time to consider a simple cosmetic dentistry treatment called veneers. This conservative procedure can have an enormous impact on your smile's appearance. Thanks to veneers in Spring Hill, you won't be afraid to laugh out loud ever again! Dr. Allyson Kelly and Dr. Emily Allen just love what they can do for a person's smile and self-confidence.
Why Choose Family Dental Associates of Spring Hill for Veneers?
Dentists That Take the Time to Make Everything Perfect
Warm, Welcoming Office with Convenient Hours
Fully Personalized & Custom-Made for Each Patient
What Are Veneers?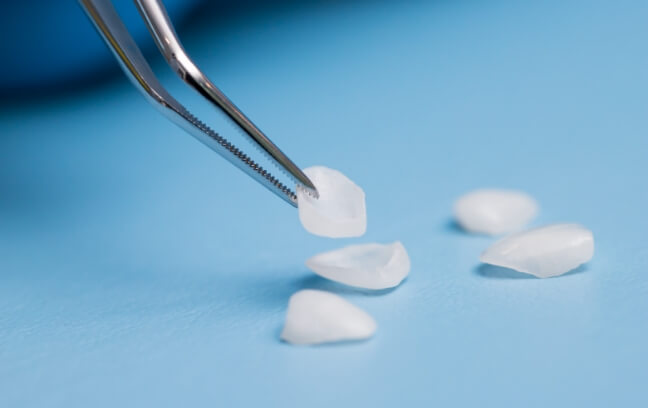 Veneers are extremely thin shells of dental porcelain that can be bonded to the front of your teeth to enhance their overall appearance. They are entirely customizable, meaning they can provide everything from a small confidence boost to a complete smile transformation. With veneers, it's all about giving you what you want. We encourage our patients to bring in pictures of their favorite smiles so we can make sure they're getting their personal version of a perfect smile.
In the past, some veneers appeared bulky or opaque. Advances in porcelain materials and bonding techniques have resulted in veneers that are more lifelike than ever before. We only work with reputable labs that use high-quality porcelain to give you a smile that looks even better than what nature gave you.
Indications for Veneers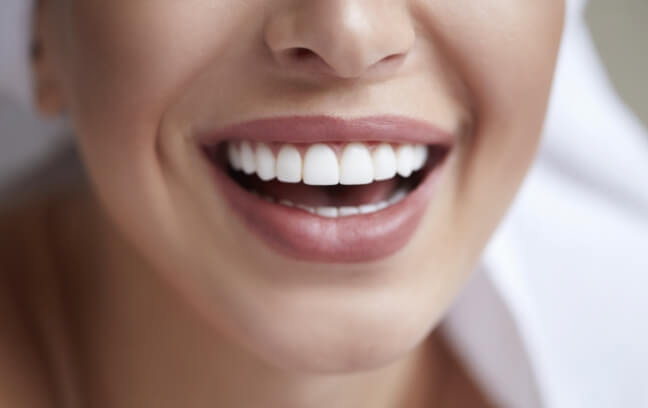 Your dentist in Spring Hill may recommend veneers as a way to:
Cover stains and discolorations
Correct minor misalignments (instant orthodontics!)
Change the size and shape of teeth
Create a more uniform appearance
Close large, obvious gaps
Strengthen weak teeth
Benefits of Veneers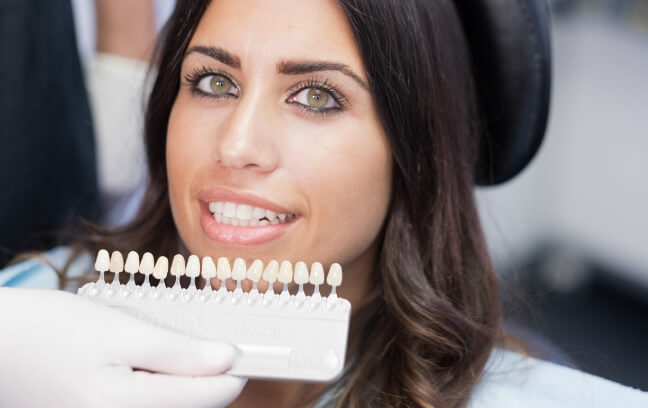 Due to the unique material that veneers are made of, they offer many benefits, including:
Being durable enough to last for up to 20 years
Looking exactly like tooth enamel
Resisting stains more effectively than natural teeth, keeping your new and improved smile whiter for much longer
Being able to be placed in just two short appointments
The Veneers Process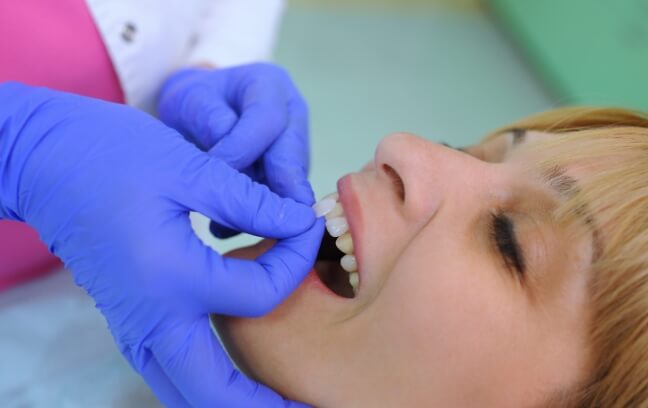 The first step in the veneers process is attending a consultation with your cosmetic dentist in Spring Hill. We can ensure your mouth is healthy and that veneers are the ideal way to achieve your smile goals. Once we determine that they are, we begin the process by removing a tiny sliver of enamel to make enough room in your mouth for the veneers. Next, we take impressions and place temporary veneers to let you get used to the way they look and feel in your mouth. When the dental lab has finished creating your veneers a few weeks later, you'll return to our office. We'll permanently cement your final veneers into place, instantly giving your smile a complete makeover.
If you're ready to experience all of the benefits that veneers have to offer, be sure to contact Family Dental Associates of Spring Hill for a consultation today!