Wisdom Teeth Extractions – Spring Hill, TN
Removing Your Impacted or Troublesome Wisdom Teeth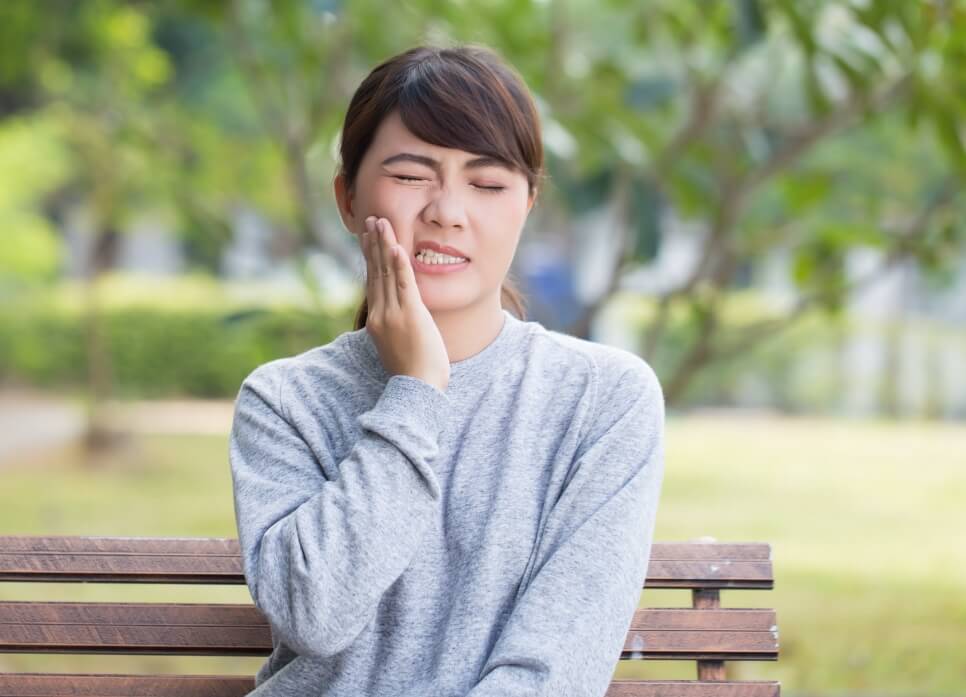 Your third molars, more commonly known as the "wisdom teeth," often need to be extracted because the modern human jaw simply is too small to accommodate them. This can cause the teeth to become impacted and infected, and this can lead to a variety of dental problems such as crowding, misalignment, as well as chronic pain. We can extract your wisdom teeth right here in our office, and we'll make sure to keep an eye on them during your routine checkups so we can remove them before they start being a problem.
Why Choose Family Dental Associates of Spring Hill for Wisdom Teeth Extractions?
Multiple Forms of Dental Sedation
Thorough, Caring Dental Team
Relaxing Office with Convenient Hours
When is a Wisdom Tooth Extraction Necessary?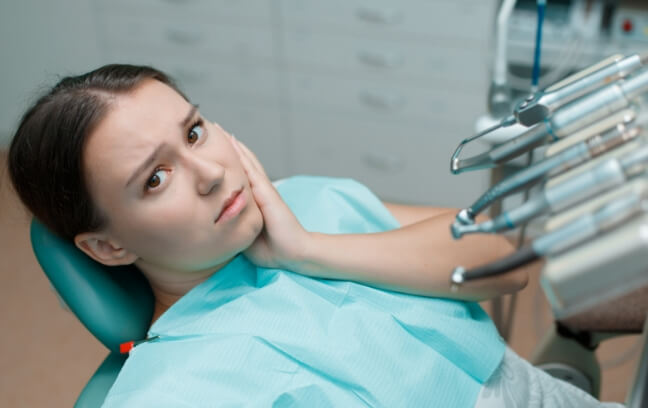 Wisdom teeth can lead to several short and long-term complications, which is why roughly 90% of Americans need to have theirs removed. Here are a few of the reasons we may recommend having yours extracted:
There isn't enough room in your mouth, which can create bite issues
The teeth become partially or fully impacted (trapped within the gums and jawbone)
Possibility of cysts forming
Upper-arch wisdom teeth could cause sinus pain and congestion
Increased risk of cavities and gum disease.
Wisdom Tooth Extraction Process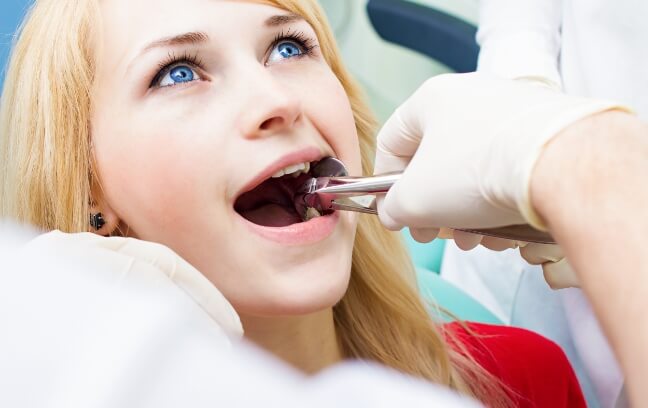 If your X-rays show that your oral health may be at risk due to your wisdom teeth, then we will move forward with the procedure. While there are some cases where we will refer you to a specialist, our dentist in Spring Hill can typically help patients get the high-quality treatment they need in-house. If the tooth in question is visible, then we will gently rock it out of its socket to remove it. However, if one or more of your teeth are underneath the gums, we will make a small incision before dividing it into smaller pieces for removal. Either way, we will numb the area completely beforehand to ensure your complete comfort throughout the entire procedure.
Whether you've been struggling with wisdom tooth pain for years or their emergence is relatively new, our team is here to help restore your pain-free smile! To learn more about the procedure, contact our office today.