Dentures – Spring Hill, TN
Replace Missing Teeth with New Ones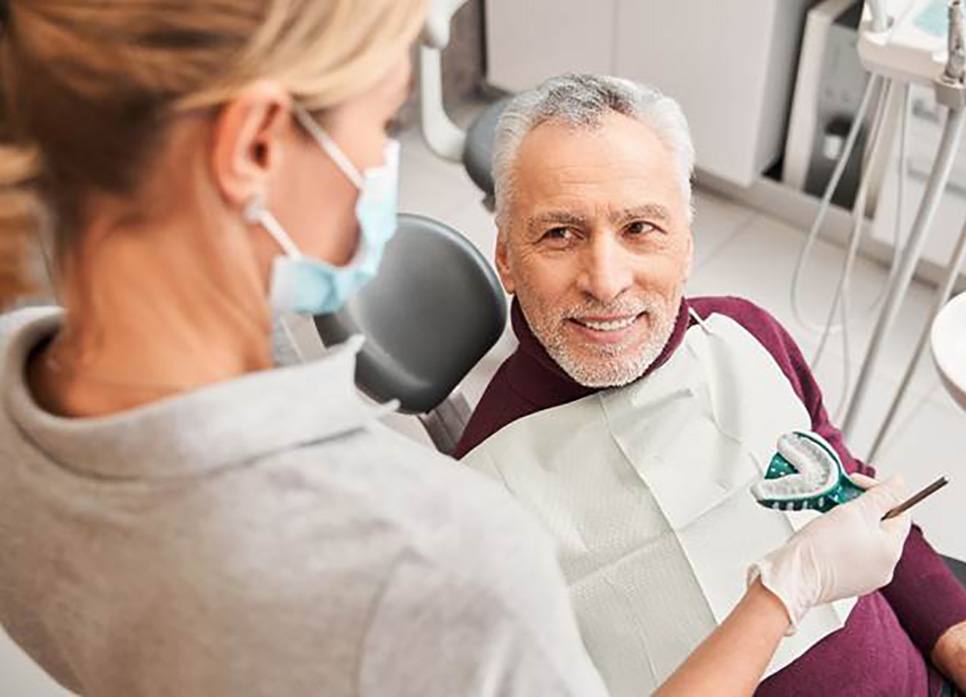 Depending on the situation, you may be missing a few pearly whites. There's no shame if you are — tooth loss can happen to anyone! Still, lacking teeth can make things like eating and speaking a challenge. Fortunately, though, you can always try dentures in Spring Hill! Those offered by Family Dental Associates are great at restoring even the most broken smiles. To learn more about them, just keep reading or book a visit to our office.
Who is a Good Candidate for Dentures?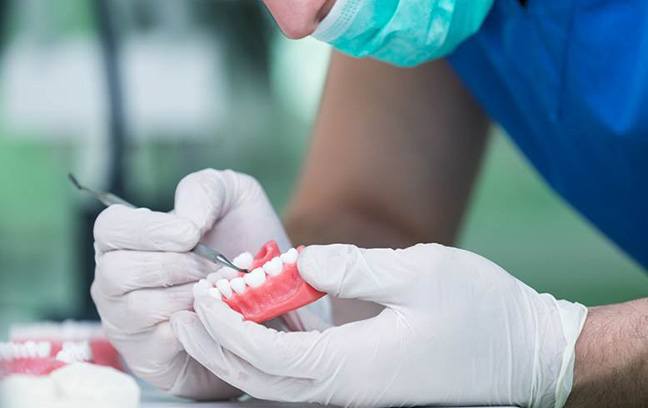 As you can imagine, good candidates for dentures have problems related to smile gaps. In particular, they tend to face difficulties like:
A reduced ability to speak (i.e., lisps, mispronunciations, etc.)
Struggles with biting, chewing, and swallowing food
Reduced confidence and body image from a diminished smile
However, only some people with tooth loss are a good fit for dentures. A patient with teeth along an arch might benefit from a different treatment. Similarly, healthy gums are necessary to support dentures properly.
Types of Dentures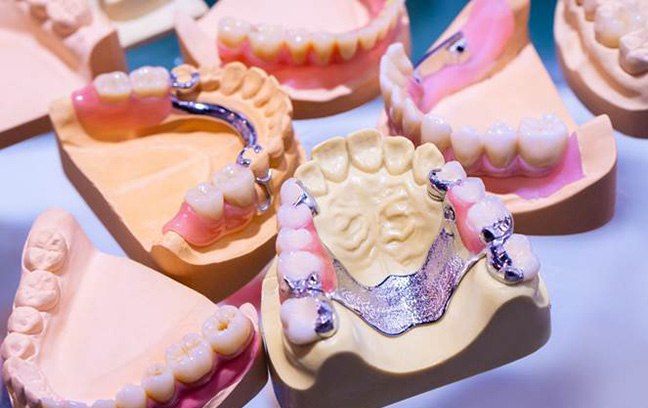 Before getting dentures, you must first talk with Dr. Allen or Dr. Jewell at a consultation. Doing so gives her a chance to learn your smile goals, medical history, and more. From there, she can determine the type of denture that works best for you.
Partial Dentures
Per their name, partial dentures only replace a few pearly whites in your mouth. They're normally removable and rely on natural, adjacent teeth for support.
In general, partial dentures' bases are made of plastic (resin), cast metal, or porcelain. Regardless, though, these materials are usually color-matched to your gums.
Full Dentures
Unlike a partial one, a full denture restores an entire arch of teeth. That being the case, it doesn't rely on natural teeth to remain secure. Rather, it uses natural suction to stay in your mouth over time.
Full dentures have the same materials for their bases as other kinds. Still, an added perk is that they're custom-made to fit comfortably over your gums.
Implant Dentures
As you might expect, implant dentures are connected to dental implants. The latter are restorations that fuse with your jaw.
Thanks to their implants, implant dentures are more permanent than other options. For that reason, they don't slip or fall when you eat or speak. Better yet, their stability lets them restore more of your bite force. Given such traits, these dentures are a great alternative for patients who aren't happy with traditional models.
The Benefits of Dentures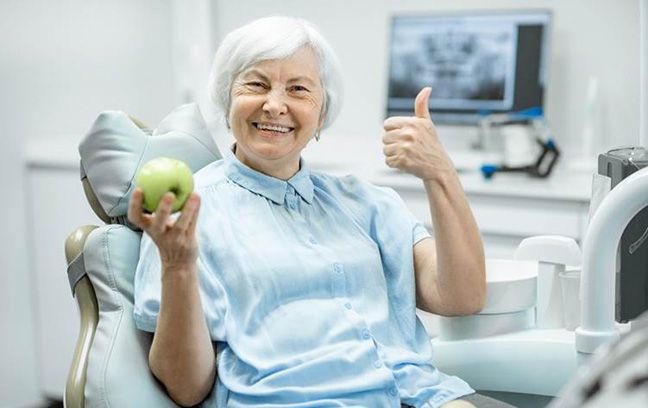 With dentures from Spring Hill, you can expect to receive various perks. These include:
A Natural-Looking Smile: Dentists customize each denture for their patients, meaning the prosthetics always look lifelike and beautiful.
A Fuller Face: Implant dentures help preserve your jawbone's density. As such, they prevent facial collapse and keep your face youthful.
Easier Eating: By filling out your smile and restoring your bite, implant dentures let you eat your favorite foods.