Emergency Dentistry – Spring Hill, TN
Fast, Compassionate Dentistry When You Need It Most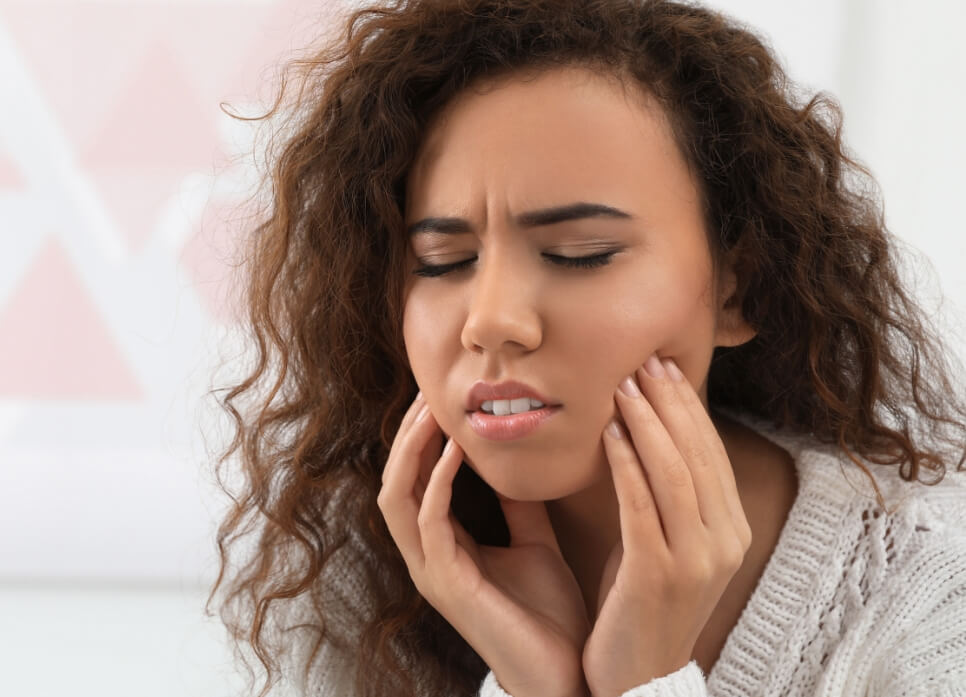 When choosing a dentist, you need one who is always there for you—even in times of an emergency. At Family Dental Associates of Spring Hill, we are always here to offer fast, compassionate dentistry when you need it most. When the unexpected happens, you need to call your emergency dentist in Spring Hill right away. If you delay care, irreversible damage can occur. You need to respond quickly to promote a successful outcome to the situation. If you are in pain or have any concerning dental symptoms, don't hesitate to get in touch with us right away!
Why Choose Family Dental Associates of Spring Hill for Emergency Dentistry?
Open Late for Evening Appointments
Same-Day Treatment for Emergency Patients
Flexible Financing Available Through CareCredit
How We Treat Dental Emergencies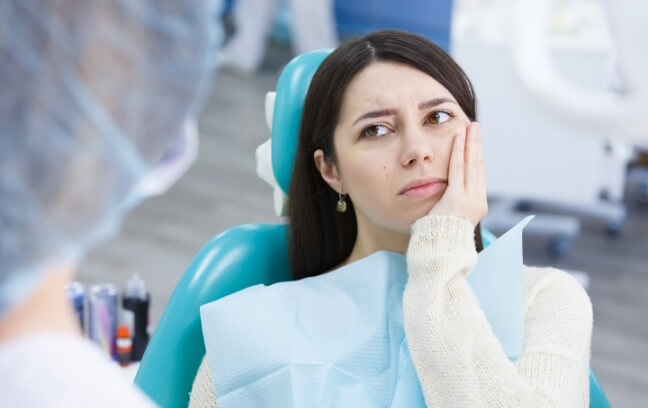 When it comes to treating dental emergencies, it's essential that you act fast. Here's what to do if you find yourself in need of emergency dental care:
Call us for your same-day appointment: As soon as you can, give us a call so we can schedule your appointment. In most cases, we're able to see emergency patients within the same day they call. We're proud to have late hours on Tuesdays and Thursdays so you can get the care you need right away.
Get an emergency evaluation: When you reach our office, our first priority will be to get you out of pain. One of our dentists will thoroughly examine your mouth and take any necessary X-rays to determine the source and extent of your emergency.
Create a treatment plan: After your evaluation, we'll review our findings with you and fully explain your treatment options. This will include the length and price of each treatment, as well as which ones we recommend for the most effective results.
Get the emergency care you need: As soon as you have chosen a treatment, we'll work quickly to preserve your smile and restore your oral health. If needed, we can schedule any follow-up appointments as well to ensure your oral health stays on track.
The Most Common Dental Emergencies
There is often a lot of confusion about what constitutes a dental emergency. As a result, you may delay care, which could cause you to lose the tooth or suffer other extreme complications. You need to respond to each situation properly at home and call us right away for a same-day appointment. Here are some of the most common dental emergencies we treat here at Family Dental Associates of Spring Hill:
Understanding the Cost of Dental Emergencies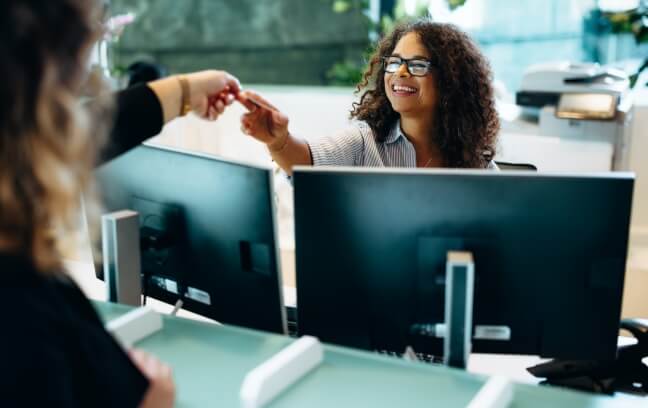 If you or a loved one need immediate dental care, you don't have the time to be worried about the cost of emergency dentistry in Spring Hill. You can't hesitate to get the care you need because you're concerned about a large bill. We strive to keep our services affordable. We'll provide you with a customized estimate and discuss your options for payment, so you have one less thing to worry about.
Keys to Preventing Dental Emergencies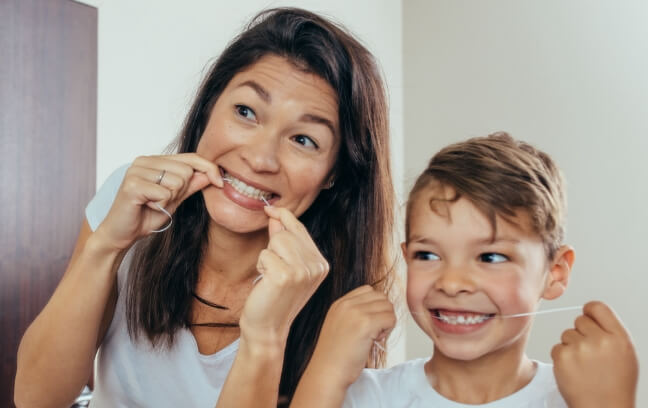 Brush and floss your teeth at least two times every day. Your chances of tooth decay and infection will be reduced significantly if you regularly remove accumulated bacteria before they have a chance to inflict real damage.
Visit your dentist biannually. Many dental emergencies start as small problems that could have been dealt with easily if they had been found early enough.
Eat less sugary and starchy foods. When consumed in excess, they can increase your risk for tooth decay.
Take steps to protect your smile from harm. Don't use your teeth to open things and drop any bad habits like fingernail chewing that can wear them down.
Invest in a mouthguard for playing sports. Dental accidents can easily happen during any game that carries a risk of getting hit in the face or mouth.