Emergency Dentist – Spring Hill, TN
Fast, Compassionate Dentistry When You Need It Most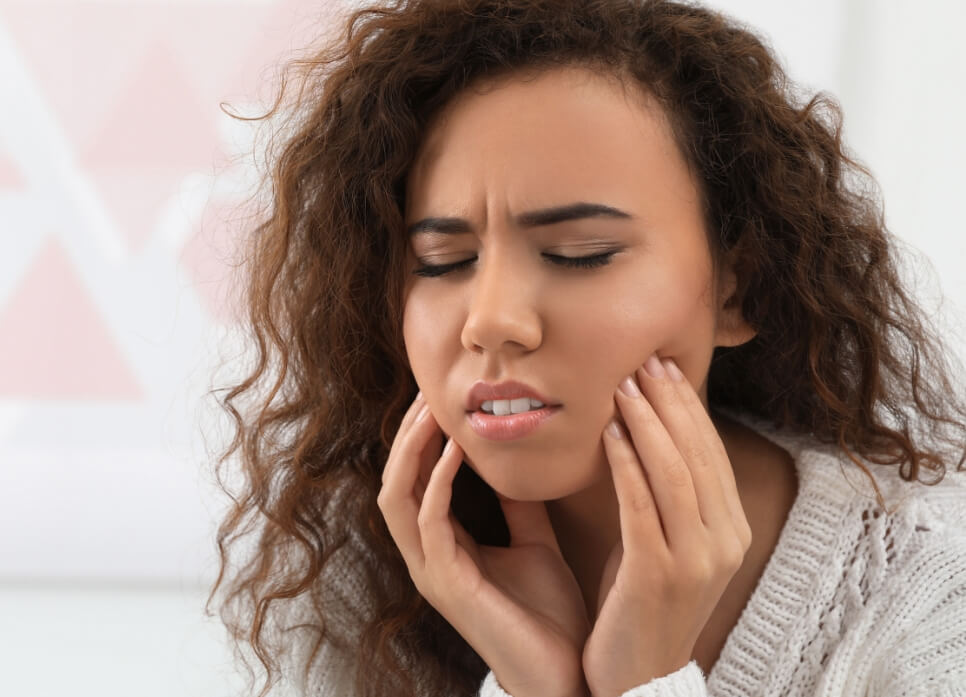 When choosing a dentist, you need one who is always there for you—even in times of an emergency. At Family Dental Associates, we are always here to offer fast, compassionate dentistry when you need it most. When the unexpected happens, you need to call your emergency dentist in Spring Hill right away. If you delay care, irreversible damage can occur. You need to respond quickly to promote a successful outcome to the situation. If you are in pain or have any concerning dental symptoms, don't hesitate to get in touch with us right away!
Why Choose Family Dental Associates at Campbell Station for Emergency Dental Care?
Open Late for Evening Appointments
Same-Day Treatments for Emergency Patients
Flexible Financing Available Through CareCredit
How We Treat Dental Emergencies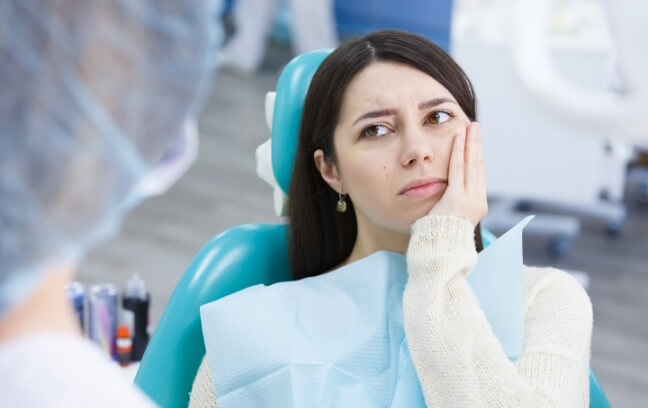 When it comes to treating dental emergencies, it's essential that you act fast. Here's what to do if you find yourself in need of emergency dental care:
Call us for your same-day appointment: As soon as you can, give us a call so we can schedule your appointment. In most cases, we're able to see emergency patients within the same day they call. We're proud to have late hours on Tuesdays and Thursdays so you can get the care you need right away.
Get an emergency evaluation: When you reach our office, our first priority will be to get you out of pain. One of our dentists will thoroughly examine your mouth and take any necessary X-rays to determine the source and extent of your emergency.
Create a treatment plan: After your evaluation, we'll review our findings with you and fully explain your treatment options. This will include the length and price of each treatment, as well as which ones we recommend for the most effective results.
Get the emergency care you need: As soon as you have chosen a treatment, we'll work quickly to preserve your smile and restore your oral health. If needed, we can schedule any follow-up appointments as well to ensure your oral health stays on track.
The Most Common Dental Emergencies
There is often a lot of confusion about what constitutes as a dental emergency. As a result, you may delay care, which could cause you to lose the tooth or suffer other extreme complications. You need to respond to each situation properly at home and call us right away for a same-day appointment. Here are some of the most common dental emergencies we treat here at Family Dental Associates at Campbell Station.
Understanding the Cost of Emergency Dentistry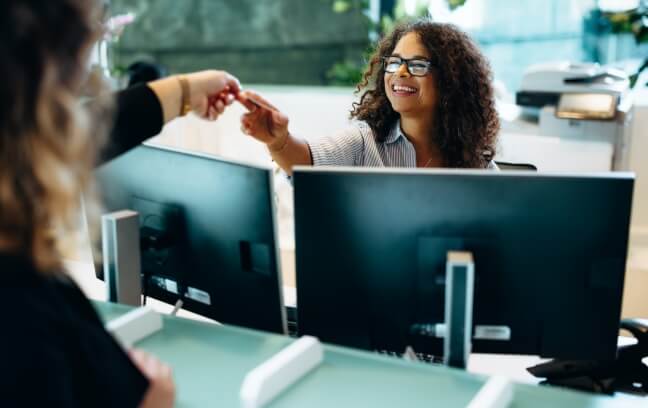 If you or a loved one need immediate dental care, you don't have the time to be worried about the cost of emergency dentistry in Spring Hill. You can't hesitate to get the care you need because you're concerned about a large bill. We strive to keep our services affordable. We'll provide you with a customized estimate and discuss your options for payment, so you have one less thing to worry about.
Every Dental Emergency is Different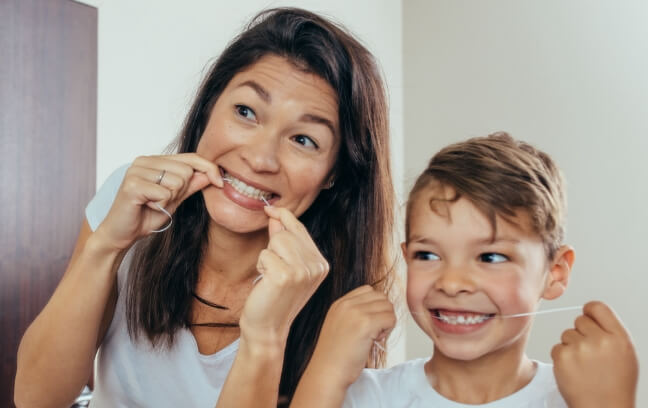 There isn't a set fee for emergency dentistry because every situation is unique. Various factors influence the amount you'll pay, like the severity of the injury and the necessary treatment. Although each patient's needs differ, common emergency procedures including:
Root canal therapy
Tooth extractions
TMJ therapy
And more!
After accessing the situation, we'll create a personalized strategy to save your smile. A member of our team will explain the cost of each phase of your plan. You'll know exactly what you need to pay before committing to any treatment. Rest assured, you won't be caught off guard by an outrageous bill.
Does Dental Insurance Cover Dental Emergencies?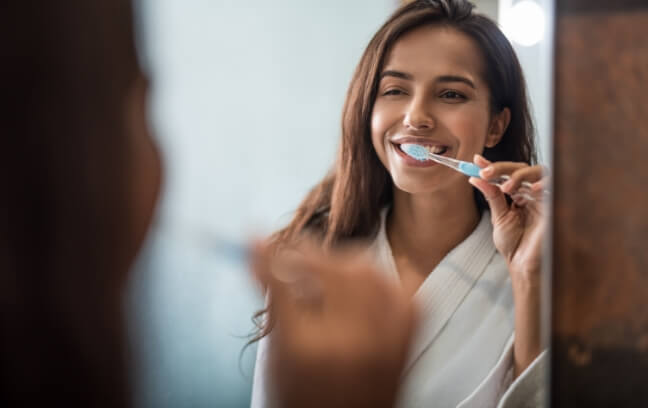 Every dental insurance plan is different; however, most include emergency coverage. Although it may not cover the entire cost, you can often use your policy to offset the amount of your treatment, like the consultation or X-rays. Depending on the procedure needed, you can use your benefits to pay 50% to 80% of the cost after reaching your annual deductible. We know insurance can be confusing, but you don't need to navigate your policy alone. We'll help you maximize your dental insurance to lower your out-of-pocket expense.
Other Options for Making Dental Emergencies Affordable
Besides using your dental insurance, we offer several options to keep your care within your budget, including:
Traditional Payments: We accept all forms of traditional payments, including cash, check, and most major credit cards.
New Patient Special: New patients receive an exam and X-rays for free.
Third-Party Financing: We accept third-party financing. You are given the funds you need for your treatment, which you'll repay to the financing company.
Taking Care of Your Smile Can Save You Money
You can't completely stop a dental emergency from occurring, but there are several steps you can take to lower your risk. The best way to avoid an unplanned visit to your emergency dentist in Spring Hill begins with prevention. Properly caring for your smile at home and seeing your dentist regularly for a cleaning and checkup will keep common oral health issues at bay.
If you have an untreated dental problem, don't wait to have it resolved. Without quick care, it will continue to worsen until it turns into a dental emergency. You'll require a more invasive and expensive treatment to rehabilitate your smile.
Don't let anxiety about a dental bill stop you from calling your emergency dentist. Contact our office today to get the quick treatment your smile relies on.