Emergency Dentistry – Spring Hill, TN
Fast, Compassionate Dentistry When You Need It Most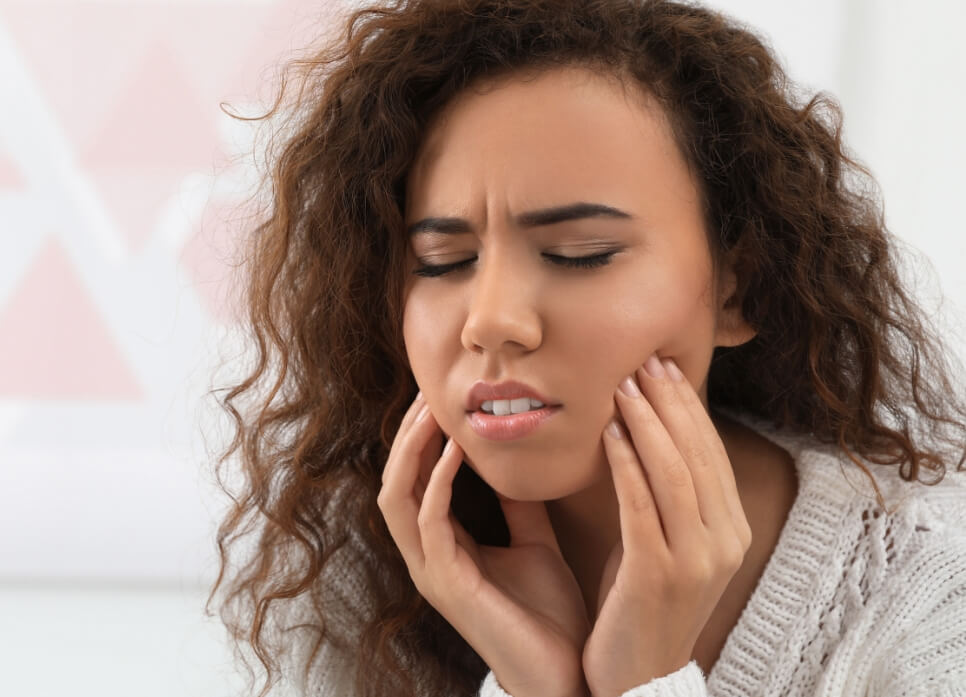 When choosing a dentist, you need one who is always there for you—even in times of an emergency. At Family Dental Associates of Spring Hill, we are always here to offer fast, compassionate dentistry when you need it most. When the unexpected happens, you need to call your emergency dentist in Spring Hill right away. If you delay care, irreversible damage can occur. You need to respond quickly to promote a successful outcome to the situation. If you are in pain or have any concerning dental symptoms, don't hesitate to get in touch with us right away!
Why Choose Family Dental Associates of Spring Hill for Emergency Dentistry?
Open Late for Evening Appointments
Same-Day Treatment for Emergency Patients
Flexible Financing Available Through CareCredit
How We Treat Dental Emergencies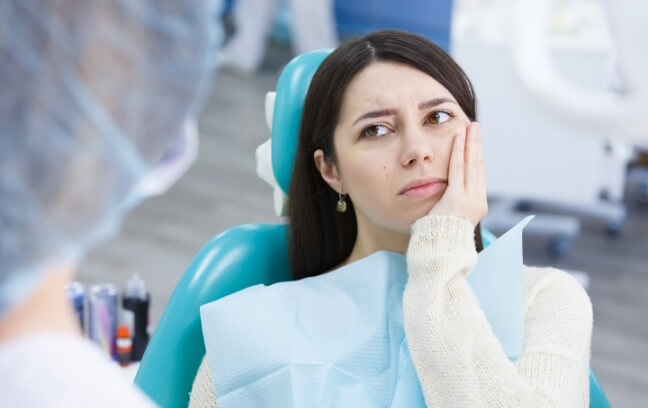 When it comes to treating dental emergencies, it's essential that you act fast. Here's what to do if you find yourself in need of emergency dental care:
Call us for your same-day appointment: As soon as you can, give us a call so we can schedule your appointment. In most cases, we're able to see emergency patients within the same day they call. We're proud to have late hours on Tuesdays and Thursdays so you can get the care you need right away.
Get an emergency evaluation: When you reach our office, our first priority will be to get you out of pain. One of our dentists will thoroughly examine your mouth and take any necessary X-rays to determine the source and extent of your emergency.
Create a treatment plan: After your evaluation, we'll review our findings with you and fully explain your treatment options. This will include the length and price of each treatment, as well as which ones we recommend for the most effective results.
Get the emergency care you need: As soon as you have chosen a treatment, we'll work quickly to preserve your smile and restore your oral health. If needed, we can schedule any follow-up appointments as well to ensure your oral health stays on track.
The Most Common Dental Emergencies
There is often a lot of confusion about what constitutes a dental emergency. As a result, you may delay care, which could cause you to lose the tooth or suffer other extreme complications. You need to respond to each situation properly at home and call us right away for a same-day appointment. Here are some of the most common dental emergencies we treat here at Family Dental Associates of Spring Hill:
Understanding the Cost of Emergency Dentistry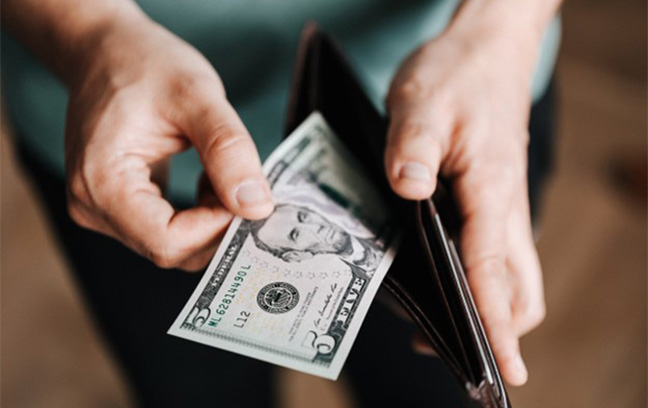 If you have an oral health problem that just can't wait, the last thing you should be worried about is how you're going to pay the bill. Many factors affect the cost of emergency dentistry in Spring Hill, but we have the solutions you need to keep treatment affordable. Your dentist at Family Dental Associates of Spring Hill will stop your pain using a personalized plan to save your smile that won't cost you an arm or a leg.
Every Dental Emergency is Different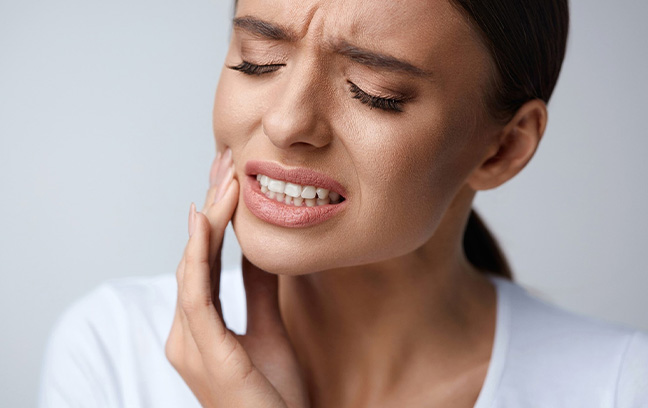 There isn't a flat fee for emergency dentistry because every situation differs. Your emergency dentist in Spring Hill will examine your mouth to determine which procedures will meet your needs. While every case is unique, common procedures include:
Tooth Extractions
Root Canal Therapy
Dental Crowns
TMJ Therapy
Your dentist will explain what you can expect on the road ahead and answer any questions to calm your nerves.
Does Dental Insurance Cover Dental Emergencies?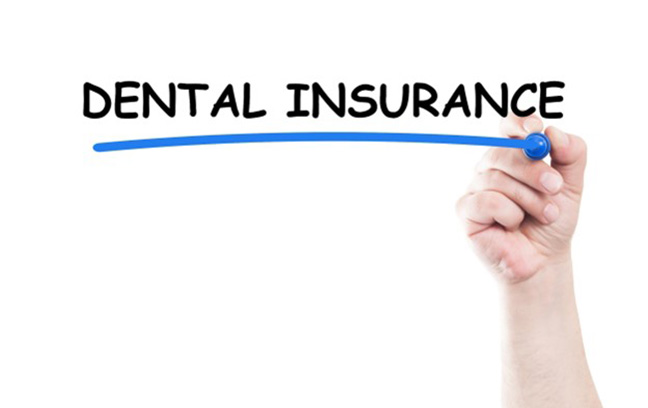 Every plan is different, but most dental insurance can be used to lower the amount you'll pay out-of-pocket. Your benefits may cover your consultation and any diagnostic imaging. After meeting your deductible, your insurance can pay up to 80% of the cost of common restorative procedures. We will help you maximize your coverage to keep your treatment affordable.
Other Options for Making Dental Emergencies Affordable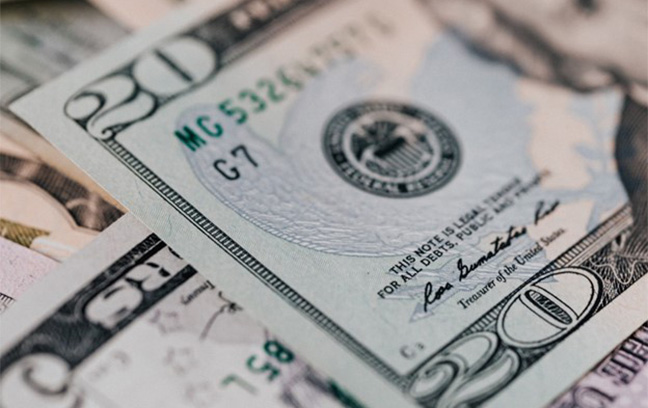 Besides using your dental insurance, our office offers many solutions to keep your treatment within your budget, including:
Traditional Payments: We accept cash, checks, and credit cards.
Specials: Our office offers regular promotions, like a free exam and full X-rays for all new patients.
Monthly Payments: You can pay any remaining balance using a monthly payment plan through a third-party financing company, like CareCredit. You can pay for your treatment using monthly installments with little or no interest in financing based on your credit approval.
A member of our team will review your financial options during your consultation. They'll help you make the best choice for your smile and budget.
Taking Care Of Your Smile Can Save You Money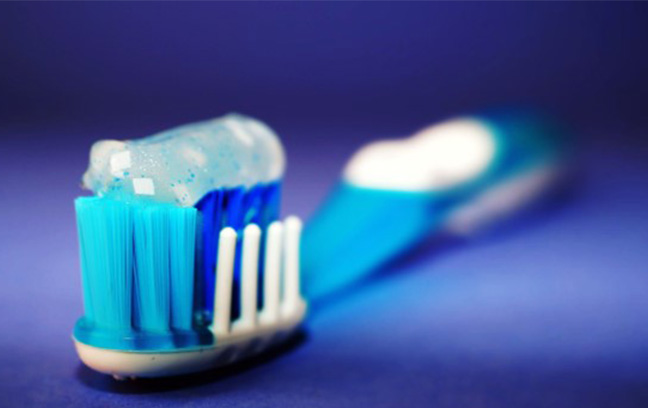 You can't always stop accidents from happening, but there are several things you can do to lessen your risk of one. Many dental emergencies are caused by untreated issues, like tooth decay, gum disease, or a failing restoration. Committing to your oral hygiene will keep your teeth and gums healthy to prevent a dental emergency. Brush, floss, and visit your dentist twice a year for cleaning and checkup. Your dentist will check your mouth at each appointment to ensure there isn't anything concerning lingering in your mouth. They'll provide the quick care you need to prevent a minor concern from turning into a big problem.
Besides not delaying dental work, your dentist will also recommend breaking any bad habits that can increase your risk of a dental emergency, like using your teeth as tools or chewing on your fingernails. If you play sports, don't forget to wear an athletic mouthguard.
Keys to Preventing Dental Emergencies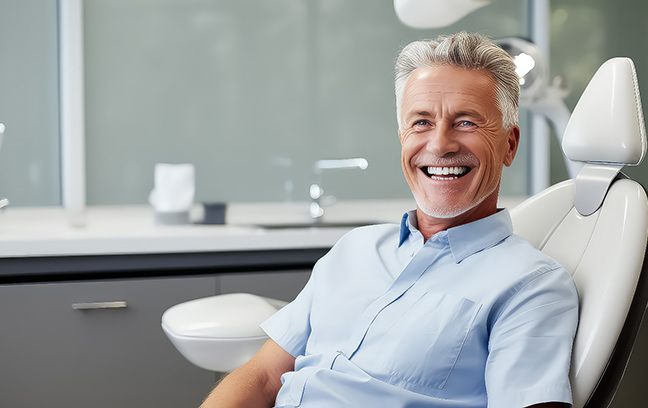 Unfortunately, dental injuries due to unforeseeable situations, like a car crash, cannot be prevented. With that said, you can prevent other dental emergencies, including a painful toothache due to a large cavity or crack. For that reason, our Spring Hill dental team has dedicated this next section to reviewing all the ways you can help protect your smile from serious harm.
Visit Your Dentist Regularly
From painful cavities to significant cracks, many dental emergencies start as small problems that could have been dealt with easily if they had been found early enough. That's one of the many reasons it's so important that you come in for a checkup and cleaning every six months! These routine appointments ensure that dental damage is caught early on, well before it results in a stressful dental emergency and requires same-day treatment.
Maintain Good Oral Hygiene At Home
Implementing a solid oral hygiene regimen will reduce your chances of tooth decay and infection significantly. More specifically, brushing twice a day, flossing daily, and rinsing with an antimicrobial mouthwash each night will regularly remove accumulated bacteria before they have a chance to inflict real damage. So, if you haven't been as consistent with your dental care routine recently, there's no better time to start!
Stick to a Nutritious Diet
Eating a well-balanced diet isn't just good for your overall health; it's good for your oral health too! Sweet potatoes, hard-boiled eggs, plain yogurt, celery, and apples are a few foods that are loaded with vitamins, nutrients, and minerals that will help your body fight infections and keep your teeth strong. On the opposite side, there are some foods that you shouldn't eat in excess, like candy. Since sugar consumption can increase your risk for tooth decay, it's best to indulge on occasion instead of every day.
Wear a Mouthguard
Unfortunately, dental accidents can easily happen during any game that carries a risk of getting hit in the face or mouth. In fact, roughly five million teeth are knocked-out each year during sports-related accidents! To protect your smile from harm, it's of the utmost importance that you invest in a custom mouthguard. Our Spring Hill dental team can have one made that fits comfortably and is the appropriate thickness for the activity you participate in (ex: boxing vs. surfing).
Use Tools to Open Packages, Not Your Teeth
Simply put, you should never use your teeth to open bottle caps, remove clothing tags, or hold your keys. In fact, even chewing your fingernails can wear them down and create small cracks and chips! That's why we recommend avoiding using your teeth as tools altogether.