Replacing Missing Teeth – Spring Hill, TN
Say Good-Bye to Gaps for Good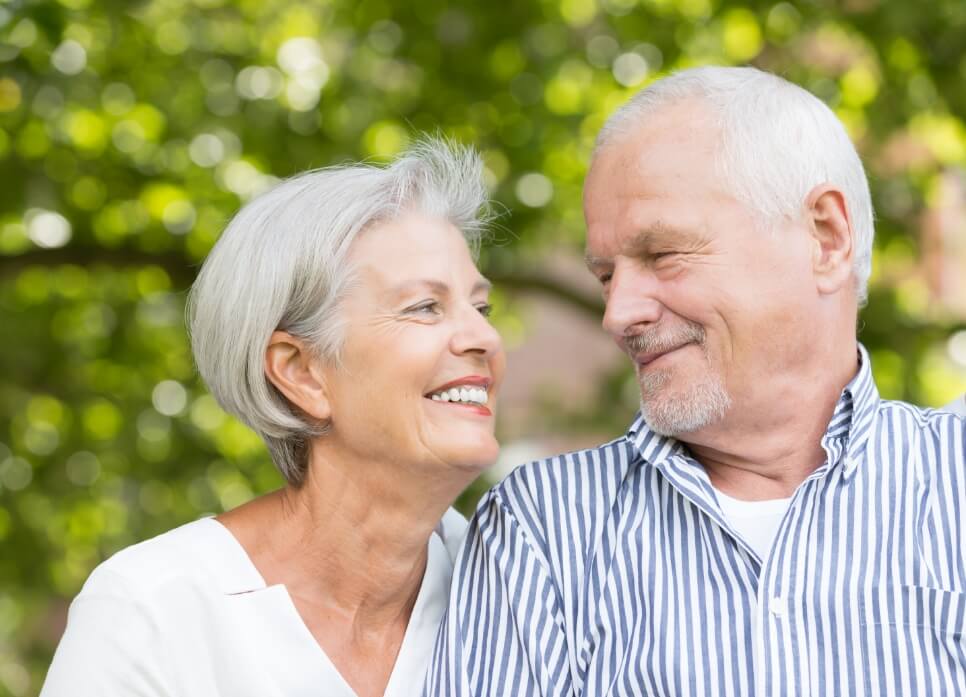 You can't ever afford to ignore empty space in your smile. No matter where the gap is located or how many teeth are missing, it can lead to chewing problems, misaligned teeth, gum disease, unclear speech, and other issues that can make everyday life a lot less enjoyable. At Family Dental Associates of Spring Hill, we can replace missing teeth with dazzlingly lifelike restorations made especially for each and every patient.
Why Choose Family Dental Associates of Spring Hill for Replacing Missing Teeth?
Entire Dental Implant Process Performed In-House
Team That Always Takes the Time for Personalized Care
Warm, Friendly Practice with Convenient Hours
Dental Bridges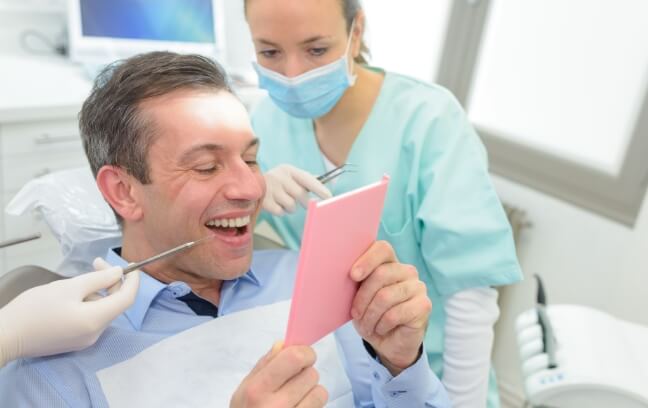 A fixed bridge is a tooth replacement prosthetic that supports one or more replacement teeth with dental crowns attached to surrounding healthy teeth. The replacement tooth, called a pontic, is fused to two dental crowns. Then, the entire prosthetic is cemented into place attached to teeth on either side of the empty socket.
Learn More About Dental Bridges
Dentures & Partial Dentures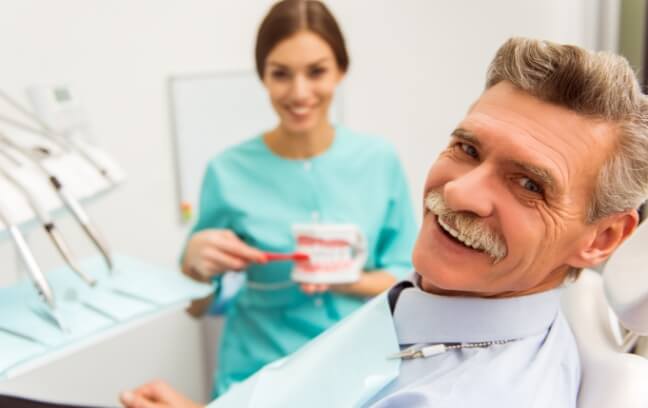 If you are missing a few teeth or even an entire row, we can easily replace them using dentures and partials. Both of these prosthetics are comprised of a natural-looking gum-colored base attached to prosthetic teeth, and they can fully restore your smile so you'll be able to talk, eat, and laugh comfortably once again. Partial dentures can be used to replace multiple missing teeth located throughout the mouth, while full dentures can replace an entire arch of teeth
Dental Implants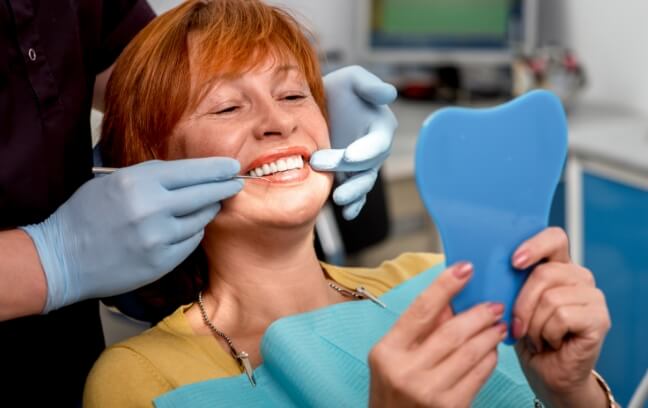 There are different levels to everything, and when it comes to tooth replacement, dental implants are simply at the top of the heap. Nothing else provides as high-quality restorative, cosmetic, and long-lasting benefits as they can. And we're proud to say that Family Dental Associates of Spring Hill is one of the only practices in the area that can perform the entire procedure in-house. This means you'll be able to get your smile faster, and we'll be able to ensure a fantastic result. If this sounds like the solution for you, be sure to contact our office today for a consultation. We're also happy to rebuild smiles for patients in Columbia and Williamson County.
Learn More About Dental Implants