Dental Bridges – Spring Hill, TN
Replace Your Tooth, Improve Your Life!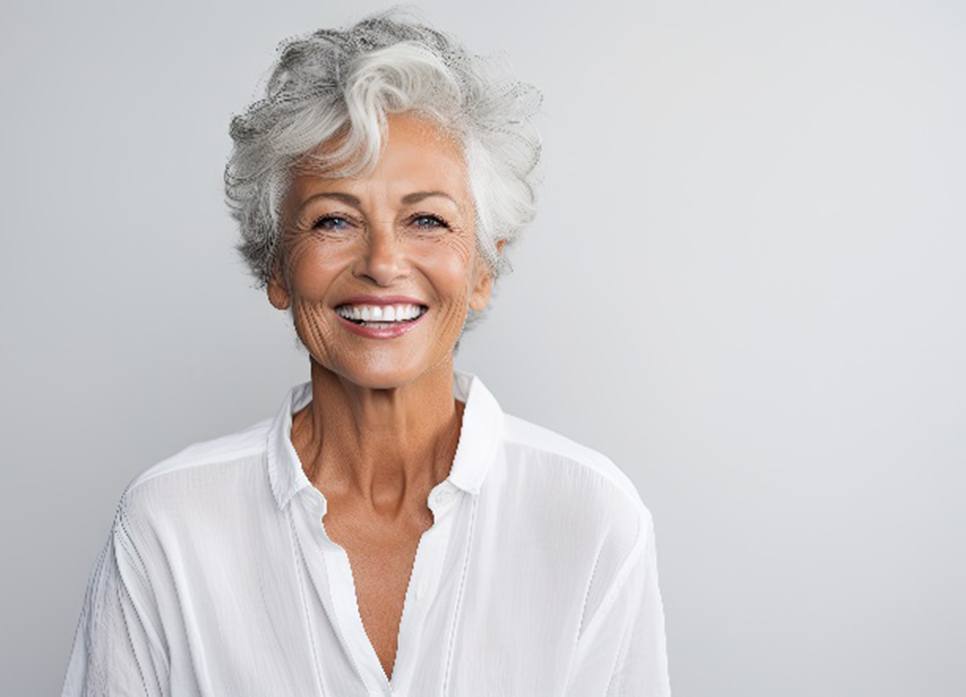 Tooth loss is a common oral health problem in America – more than 175 million patients are struggling with it! Unfortunately, even just one missing tooth can take a serious toll on your quality of life as well, making it difficult to smile confidently and chew easily. The good news is that you can replace your tooth and improve your day-to-day life in the process with dental bridges. To learn more about this service, you can read on. Or, you can schedule an appointment with one of our talented Spring Hill dentists.
Why Choose Family Dental Associates of Spring Hill for Dental Bridges?
Team That Always Takes the Time for Personalized Care
Warm, Friendly Practice with Convenient Hours
Multiple Financial Solutions, Including Dental Insurance
What is a Dental Bridge?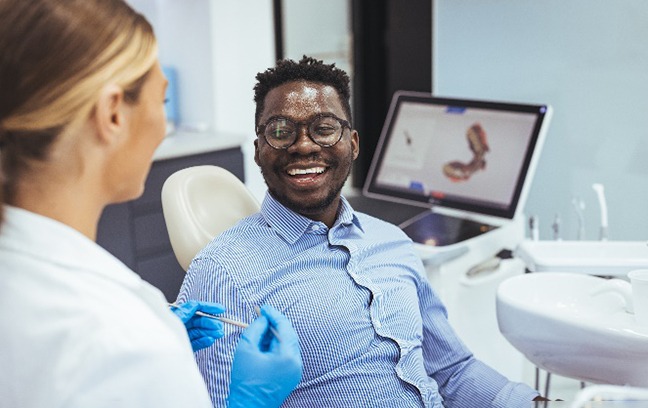 Similar to dentures and dental implants, dental bridges are designed to help patients struggling with tooth loss enjoy a complete, functional, healthy, and beautiful smile once more. With that said, this solution for replacing missing teeth is unique because it's ideal for patients who are missing one tooth or 2-4 teeth consecutively. To address these issues, dental crowns or implants are placed on both sides and pontics (the replacement tooth or teeth) literally "bridge" the gap.
Types of Dental Bridges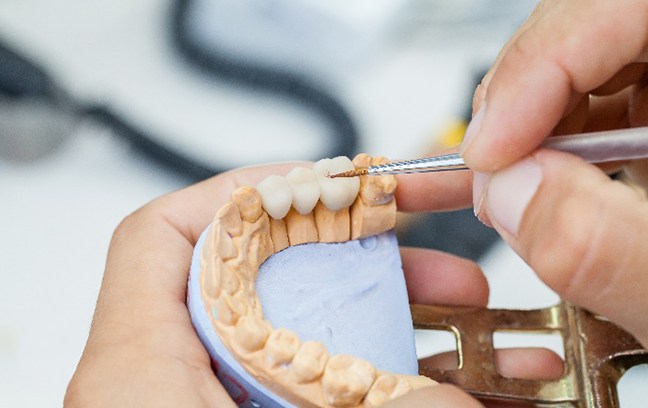 At Family Dental Associates of Spring Hill, patients can address tooth loss head-on with traditional dental bridges or implant bridges. Of course, we will dedicate time during your consultation to discuss each option more in-depth, but you're also welcome to learn more right here:
Traditional Dental Bridge
As mentioned above, traditional dental bridges can replace one tooth or several teeth in a row. To do so, pontics are attached to two dental crowns, which are placed on each side of the gap. Since we use materials that are as lifelike as they are durable, you can have peace of mind knowing your restoration will look beautiful, function optimally, and last for 10+ years with proper care.
Implant Bridge
Implant bridges, on the other hand, use dental implants instead of dental crowns to support the pontics. This upgrade comes with numerous benefits, including that none of your healthy teeth need to be altered in the process. Furthermore, dental implants have a lifespan of 25+ years with the right best practices in place!
The Benefits of Getting a Dental Bridge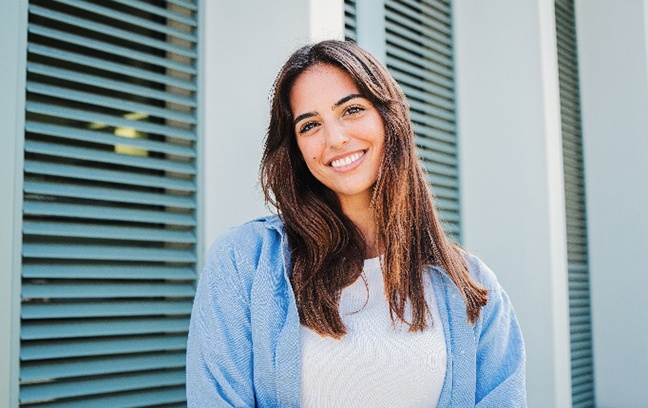 Rebuilding your smile with a dental bridge comes with numerous benefits, like:
The alignment of your teeth is preserved.
Your bite is restored, allowing you to eat a varied diet with ease.
The materials used come in a wide range of lifelike shades.
No complicated oral hygiene regimens.
More cost-effective upfront than other tooth-replacement solutions.