Dental Insurance – Spring Hill, TN
Invest in a Healthy, Beautiful Smile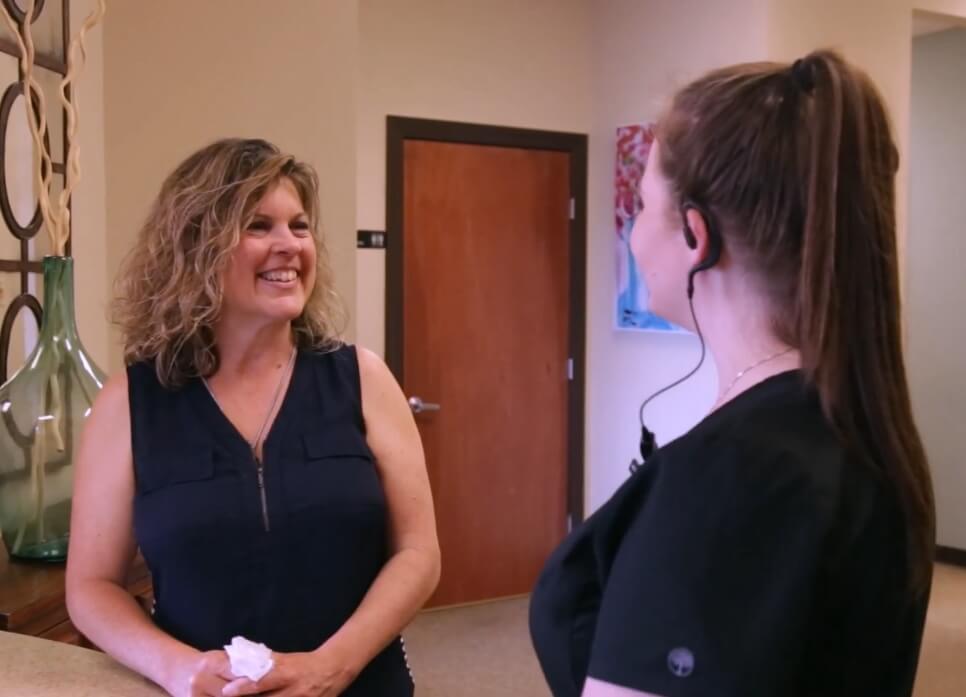 Besides your oral hygiene routine at home, a healthy smile also relies on regular care from a dentist. Whether you need a semi-annual cleaning and checkup or have a dental emergency, you need an affordable dentist you can trust. Thankfully, you never need to worry about an outrageous bill because you have dental insurance in Spring Hill. Your monthly investment allows you to benefit from high-quality services at discounted rates. We'll help you maximize your annual coverage, so you can achieve optimal oral health without breaking the bank.
How Dental Insurance Works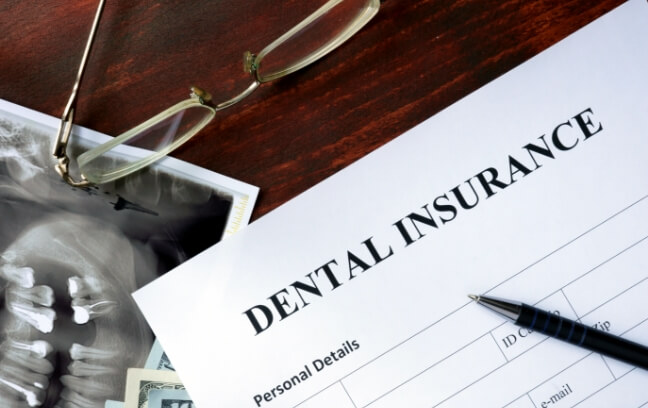 Every month, you pay a premium for your dental policy, which allows you to see your dentist for reduced fees. Although every policy differs, most plans include:
100% coverage for preventive services
80% coverage for minor restorative services
50% coverage for major restorative services
You can use your yearly benefits to visit your Delta Dental dentist in Spring Hill for cleanings and checkups without needing to pay for the services out-of-pocket. If you require a treatment, like a filling, your dental insurance will pay some of the cost after reaching your annual deductible.
What is the Difference Between Dental & Medical Insurance?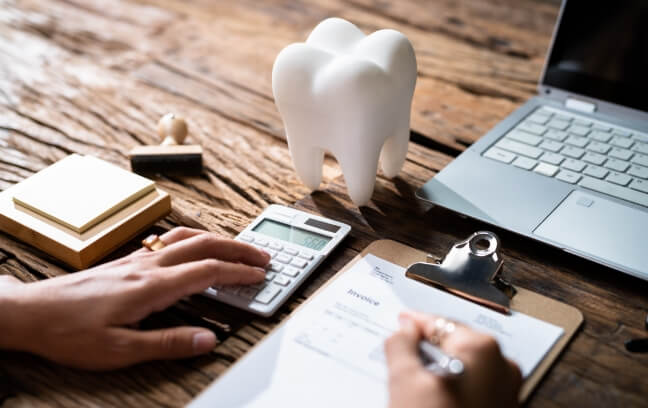 Medical and dental coverage have several differences. Dental insurance has a stronger emphasis on prevention because research shows every $1 spent on preventive care can save as much as $50 on restorative services. Keeping your teeth and gums healthy lessens the likeliness of needing a costly treatment in the future; however, if a problem arises, your dental insurance is there for you.
They'll pay a portion of the cost until you reach your annual limit, which varies depending on your policy. At the end of the year, your coverage expires, and you aren't reimbursed for anything you don't use. It won't carry over into the new year either. On average, less than 3% of Americans reach their annual limits. You don't need to waste what you've paid throughout the year if you choose a dentist who accepts your coverage.
In-Network VS. Out-of-Network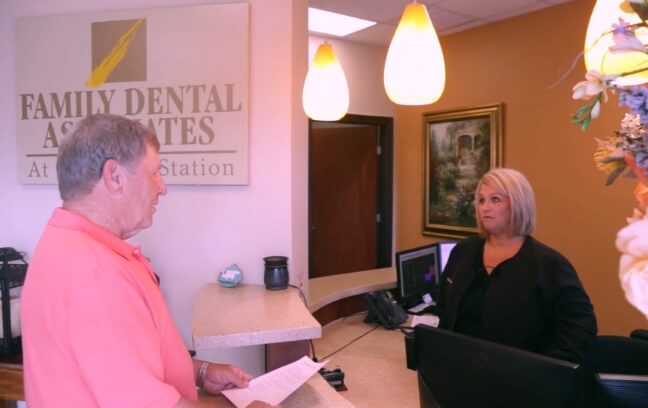 You have the option to visit an in-network or out-of-network dental office, like a BlueCross BlueShield dentist in Spring Hill. We proudly work with your dental insurance to lower the amount you pay.
In-Network Coverage
Your dental insurance recommends choosing an in-network dentist because they have pre-negotiated rates with the practice. As a result, this often lowers your out-of-pocket costs, but there may be limitations to your treatment options. We are in-network with many leading dental insurance companies, including:
Out-of-Network Coverage
Contrary to what you might have heard, you can still use your dental coverage to see a dentist who isn't in your network. You'll have more freedom to choose any dental practice, but you'll need to pay the difference between your insurance's allowable amounts and the office's fees.
Don't worry about navigating your insurance policy alone because we're here to help. We'll work on your behalf to maximize your dental benefits, so you have one less thing to worry about. Contact our office today to schedule an appointment.