Teeth Whitening – Spring Hill, TN
Brighten Your Pearly Whites Before You Know It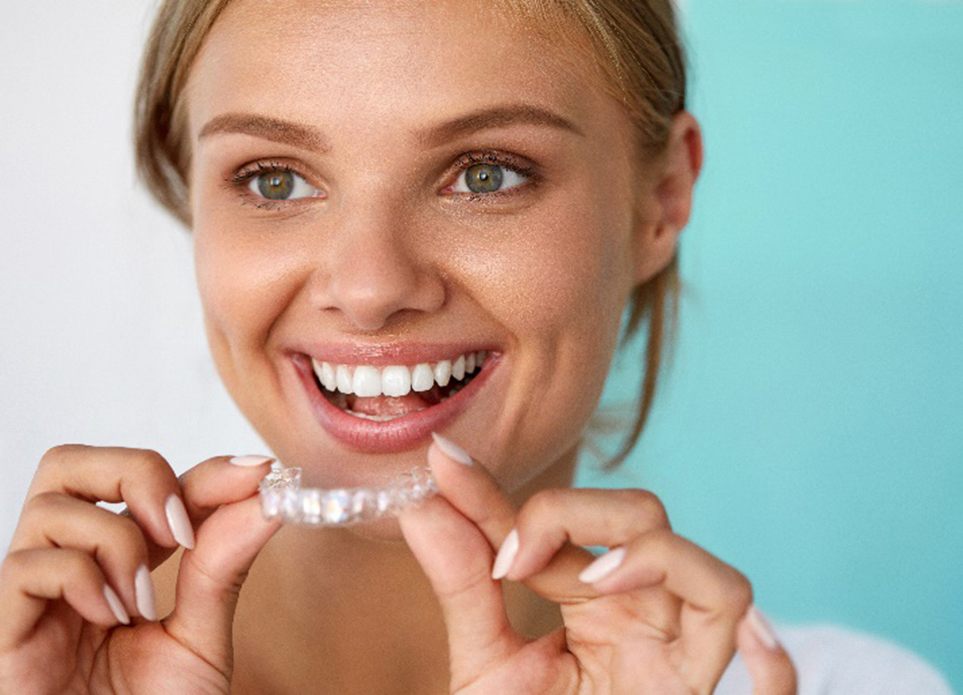 Of all the aspects of your smile, the color is probably the most important. A pristine white smile just sends the right message to the world, and it can be a solid source of true confidence. Of course, the opposite can also be true if your smile is looking dull, yellow, and stained. If the color of your smile isn't quite to your liking, you have nothing to worry about! At Family Dental Associates of Spring Hill, we can provide you with professional take-home teeth whitening that will brighten your pearly whites before you know it. Read on to learn more about one of our most popular cosmetic services, and contact our office today to schedule your consultation!
Why Choose Family Dental Associates of Spring Hill For Teeth Whitening?
Two Talented and Friendly Dentists
Flexible Financing Available
Early Morning and Evening Hours Available
Who Is a Good Candidate for Teeth Whitening?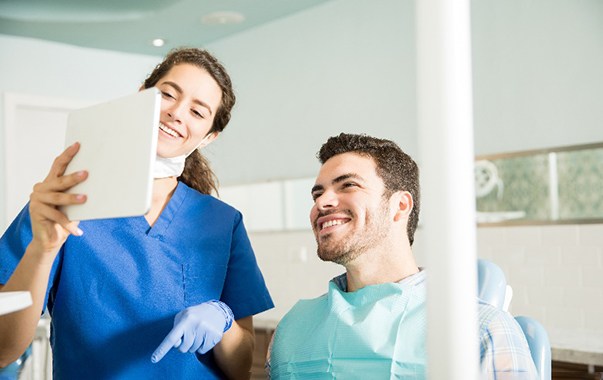 Candidates for teeth whitening are often patients who have good oral health but are struggling with mild to moderate dental discoloration. The good news is that even if you're struggling with a problem like tooth decay or gum disease, we can incorporate the appropriate restorative care into your treatment plan first. So, don't hesitate to schedule a consultation so you can sit down with one of our talented Spring Hill cosmetic dentists to find out how we can restore your bright, white smile!
How Does Take-Home Teeth Whitening Work?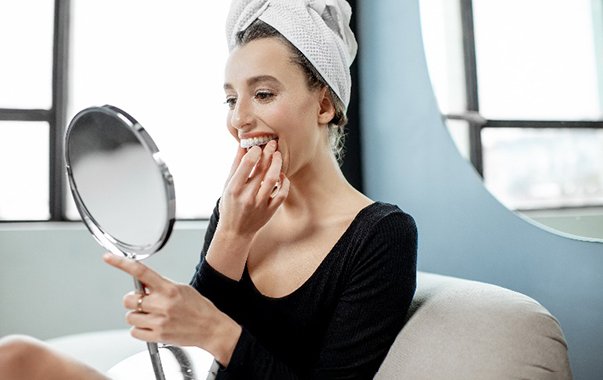 With our take-home teeth whitening treatments, you can enjoy the effectiveness of in-office treatments without leaving your home! After we've confirmed you're a candidate and created your treatment plan, we will provide you with the trays and whitening agents, which you will use daily for no more than two weeks. Before your eyes, you will see your teeth get lighter and lighter. You can even use your trays and any leftover whitening solution you have to remove stains that resurface down the line!
Tips for Maintaining Your Brighter Smile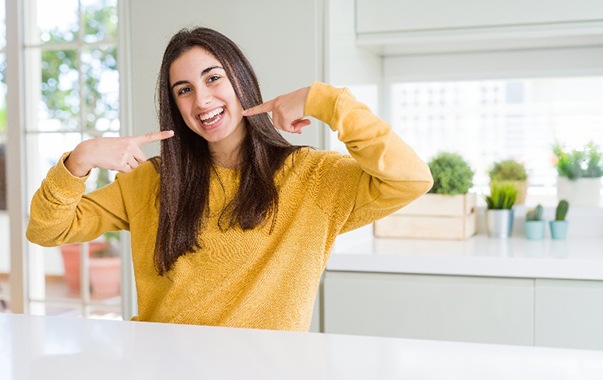 Fortunately, you can maintain your bright, white smile with just a few simple steps:
Using a straw when drinking coffee, wine, and other dark-colored beverages
Eating white and light-colored foods, like oatmeal and scrambled eggs
Visiting your dentist every six months for a checkup and cleaning
Brushing your teeth after each meal
Flossing and rinsing with mouthwash daily