Checkups & Cleanings – Spring Hill, TN
Keeping Your Oral Health and Smile in Tip-Top Shape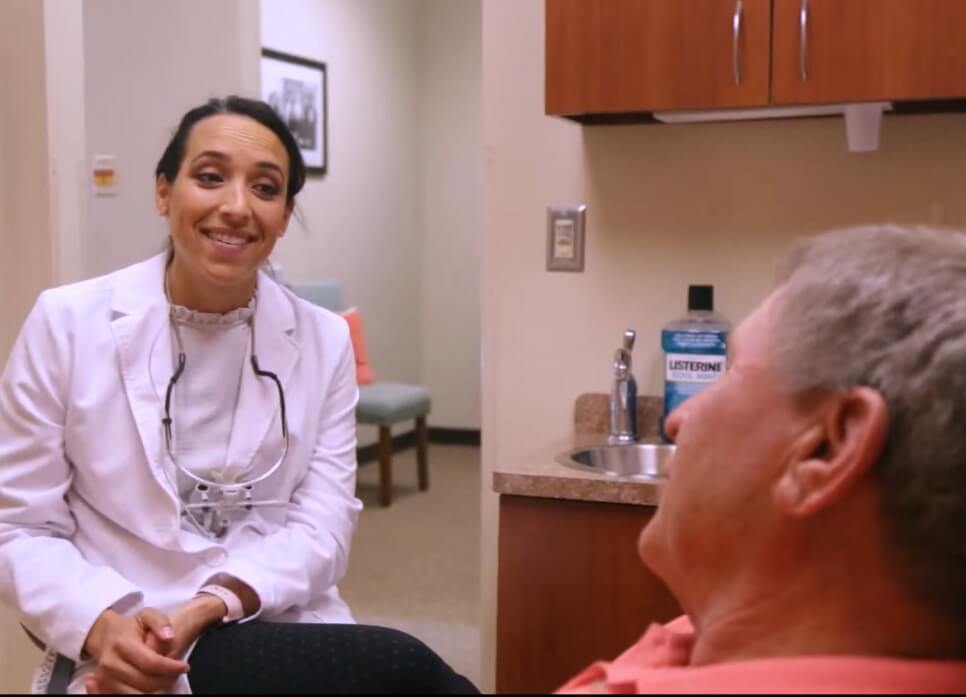 All too often, patients view their biannual checkups and cleanings as optimal. In fact, according to the Centers for Disease Control and Prevention, nearly 40% of Americans don't visit the dentist at least once a year. Yikes! Poor dental behaviors like these can cause serious oral health concerns, ranging from a small cavity to severe gum disease. To prevent this from happening, our team at Family Dental Associates of Spring Hill goes above and beyond to provide an experience that makes you genuinely look forward to your biannual checkup and dental cleaning in Spring Hill. Contact us today to schedule yours!
Why Choose Family Dental Associates of Spring Hill for Checkups & Cleanings?
Dentist with Advanced Education in General Dentistry
Warm, Welcoming Dental Office with Friendly Staff
Emphasis on Thorough, Fully Personalized Dental Care
What Happens During a Dental Checkup?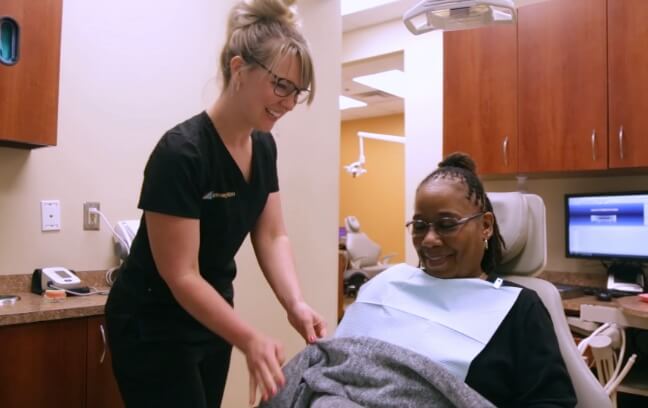 If it has been a while since your last visit or you are new to our office, then your appointment may begin with dental X-rays. Otherwise, it will start with a thorough dental exam. During this time, our dentist in Spring Hill will look for decay and gum disease, as well as check for non-dental issues, like oral cancer. If they do detect anything, they will bring it to your attention and discuss your treatment options. On the other hand, if your oral health is in pristine condition, then they will move on to the cleaning portion of your visit.
What Happens During a Teeth Cleaning?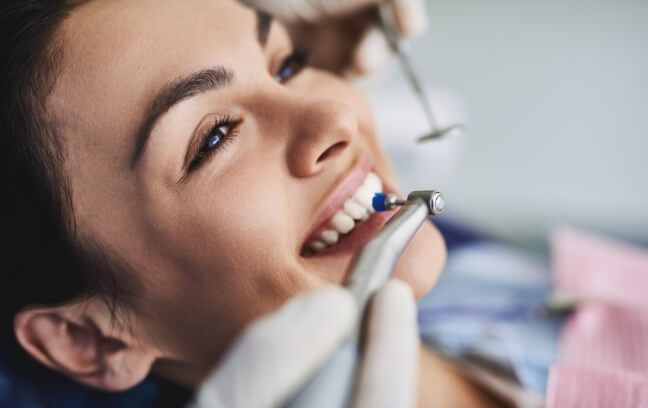 The second part of your bi-yearly appointment is your professional teeth cleaning. Using dental mirrors, scalers, and other special gadgets, our team will remove caked-on plaque, cleanse every nook and cranny of each tooth, and apply a cleaning polish. Each of these measures will help keep your teeth in pristine condition and prevent oral health problems (like gum disease) from developing in the future. Once it's time to leave our office, you'll have a bright, beautiful, renewed smile!
Why Is It Important to Visit Your Dentist Every Six Months?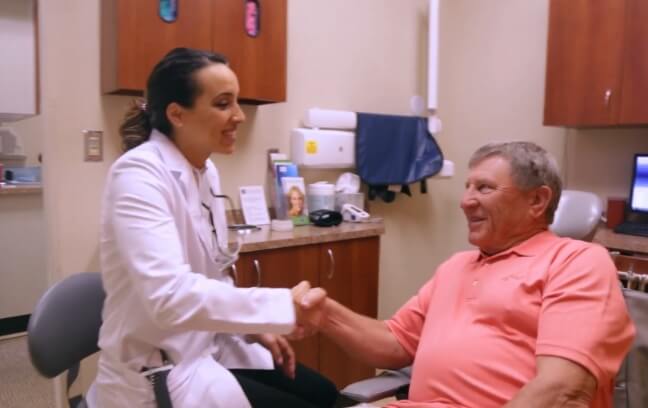 You've likely been told from a young age that you should visit the dentist every six months, but why? If you've asked yourself something similar, here are just a few reasons your biannual appointments are so important:
Detect non-dental issues, like oral cancer and osteoporosis in the early stages
Prevent decay, cavities, and gum disease from forming
Early intervention of gum disease
Find problems underneath the surface with dental X-rays
Provide product recommendations and best practices that will keep your teeth and gums in pristine condition at home
Our team at Family Dental Associates of Spring Hill firmly believes in the importance of preventive care, which is why we use our extensive experience, clinical expertise, and genuine passion for dentistry to make each patient's experience phenomenal. Whether you are overdue for a professional cleaning or it's time for your biannual visit, don't hesitate to contact our office today and schedule an appointment with our family dentist in Spring Hill!