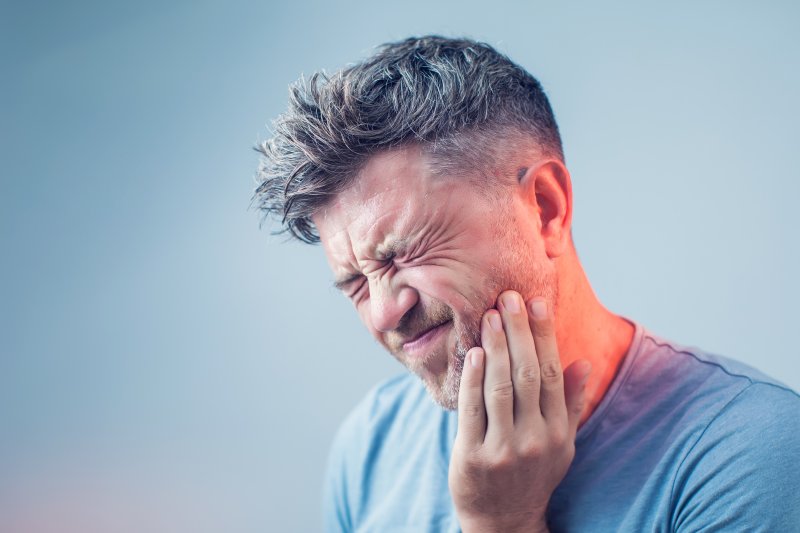 Dental crowns protect compromised teeth while restoring much of their original strength and appearance. They may be placed after an injury, extensive tooth decay, or as part of a dental treatment like a root canal, and with proper care, they can last for up to fifteen years or more. Here's what to do if your crown falls out before it's due to be replaced.
Why Would My Dental Crown Fall Out?
While there are many reasons why a dental crown might fall out, some are more typical than others. A crown may fall out due to injury or decay of the tooth wearing it. In other cases, a crown may not be fitting properly or have enough cement to hold it in place. Sometimes, a patient's habits such as teeth grinding or frequently eating sticky foods can break the crown away from its place.
What Should I Do After My Dental Crown Falls Out?
You should call your dentist for an emergency appointment as soon as possible after losing a dental crown. An intact dental crown may be able to be placed back in the mouth. Do your best not to swallow your dental crown when you lose it. While you are waiting for your emergency dentist's appointment, take care to avoid chewy, sticky, or hard foods that can be stressful on your exposed tooth. It's best to avoid chewing on the injured side of the mouth. Take care to brush your teeth gently, especially around the afflicted tooth.
What Can My Dentist Do to Repair My Lost Crown?
During your emergency dental appointment, your dentist will inspect both the crown and the tooth that should be wearing it. Your crown will either be placed back on the tooth or a new restoration will have to be installed. If the crown fell off because the cement failed, it can probably be placed back in its original position, but if it fell off due to damage or decay in the tooth wearing it, it will most likely need replacement. Your dentist may build up or file down your tooth's structure to make a better fit for the crown.
A dental crown should be a long-lasting dental restoration, and your dentist is well-prepared to help you if one falls out. By knowing what to do when it happens, you may be able to secure a better outcome of the situation.
About the Practice
Family Dental Associates provides the best dental care available in Spring Hill, TN. Led by Drs. Emily Allen and Brandon Jewell, the skilled staff takes the time to perform services correctly so they can have long-lasting results. Areas of expertise include general, pediatric, cosmetic, emergency, and restorative dentistry such as dental crowns. For more information on replacing dental crowns, contact the office online or dial (615) 302-1414.