Meet Your Spring Hill Dentist
Allyson Kelly, DDS
Dr. Kelly is the newest member of the Family Dental Associates team as of January of 2019, and she can't wait to help people from all over the Spring Hill community and beyond love their smiles at last through her dedicated care approach. To learn more about her, keep reading below.
Where Did You Study Dentistry?
After attending Hope College in Holland, MI for her undergraduate degree, Dr. Kelly achieved her Doctor of Dental Surgery at Meharry Medical College School of Dentistry in Nashville, TN. She also completed an Advanced Education in General Dentistry residency through the United States Army.
What Kind of Advanced Dental Training Do You Have?
Dr. Kelly has actually been active duty in the Army for five years, working as a dentist who solely treats soldiers! This experience has given her an unparalleled opportunity to care for those who serve to protect and defend our country, and she has certainly had the chance to enhance her clinical skills along the way as well. She is also certified in oral sedation.
Outside of the Dental Office, What Do You Like to Do?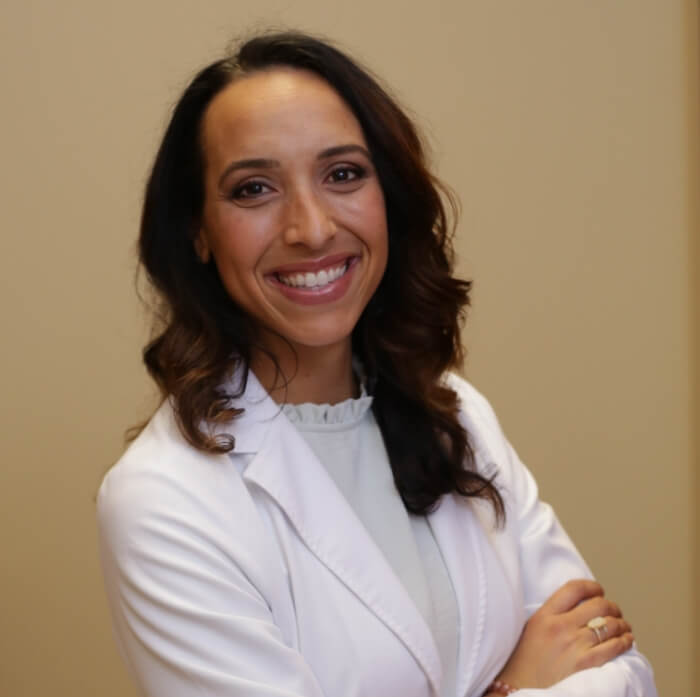 Dr. Kelly is originally from Littleton, CO, but she's been in the Nashville area for so long now (almost a decade) that it feels just like home. She and her husband Ryan have two little girls named Joelle and Audrey, as well as a whole "animal kingdom" that includes two large dogs, a cat, and a horse. In her free time, you can usually find enjoying the outdoors, doing anything in the mountains (hiking, skiing, horseback riding, you name it), and running as a family with the kids in their stroller. They run the Nashville Rock and Roll marathon every year – she does the half marathon and her husband does the full! She's also a huge fan of hockey and the Nashville Predators!