May 22, 2020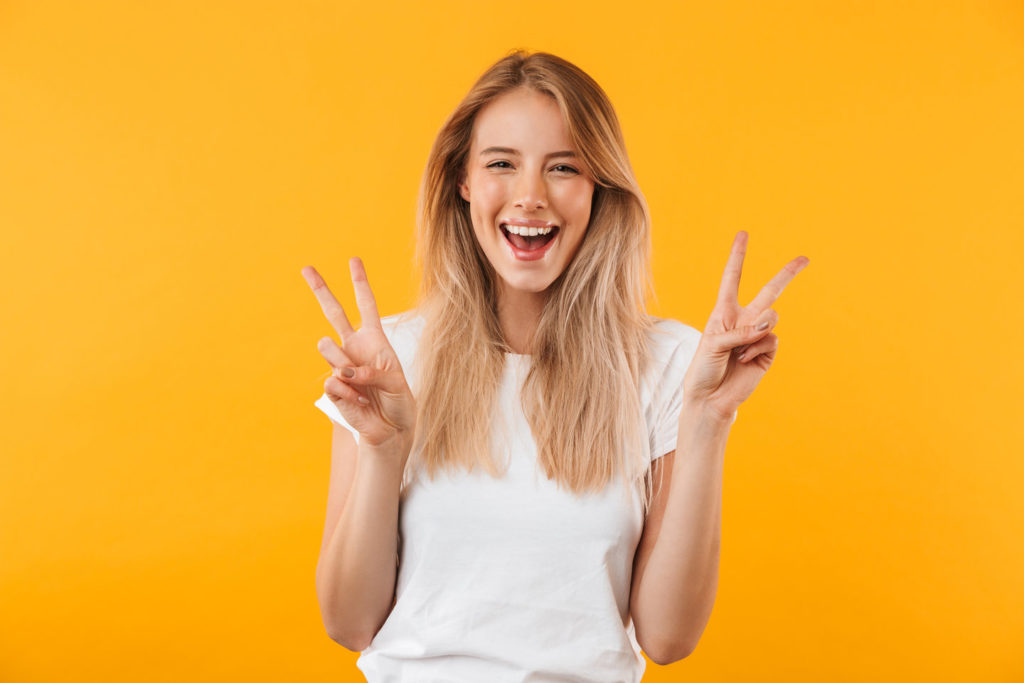 After months of staying at home, going outside for simple things like a dental appointment can feel incredible. When you step inside the office of your dentist in Spring Hill, it's perfectly natural to want to share your excitement to see them through a friendly hug or a handshake. However, you should resist the urge to use these specific greetings. Practices are continuing to follow social distancing guidelines to prevent the spread of the coronavirus. As a result, they are trying to keep direct contact to an absolute minimum. Luckily, there are other ways you can show that you are happy to see your dental care team. Read on to find out about some no-touch greetings that you can use at your next appointment.
Throwing Up A Peace Sign
This simple gesture is making a comeback thanks to COVID-19. With just two fingers, you can let your dentist know that you are happy to see them.
Nodding
If you're the strong, silent type, a quick nod is the perfect greeting for you.
Waving
Sure, it probably feels a little awkward in the age of emojis, but the front desk team will know exactly what you mean. Give it a try!
Bowing
This formal greeting is commonly used in Japan. It allows you to maintain proper social distance while showing your respect and gratitude for your dental team's help.
Smiling
When you step into the dentist's office, you're probably already doing this. If you are, then you don't need to do anything else to greet the staff.
Taking Out Your Finger Guns
Ready to let everyone in the office know that you're ready to take down tooth decay? Then unholster your fingers when you walk through the door.
Performing A Curtsy
If you know that people in your dental office are fans of European history, try this classic greeting to start your appointment out on a fun, yet formal note.
Showing Them Your Jazz Hands
Do you have a lot of energy before your dental appointments? If you do, then let your dental care team know by shaking your hands in front of you.
Making Your Own Greeting
Don't be afraid to come up with your own unique way to say hello. Your dentist will definitely appreciate it. Just remember that you need to be able to perform it without touching anyone.
Everyone at your dentist's office has a genuine passion for improving your oral health. With these no contact greetings, you can continue showing your appreciation for their hard work and dedication during these difficult times.
About the Author
Dr. Allyson Kelly is no stranger to providing dental care in challenging situations. She spent five years treating soldiers as an active duty dentist in the Army. In response to the COVID-19 crisis, she and her dental team have implemented 25 new safety procedures in their office. If you would like to schedule an appointment with her, you can do so through her practice's website or at 615-302-1414.
Comments Off

on How To Greet Your Dentist While Maintaining Social Distance
No Comments
No comments yet.
RSS feed for comments on this post.
Sorry, the comment form is closed at this time.