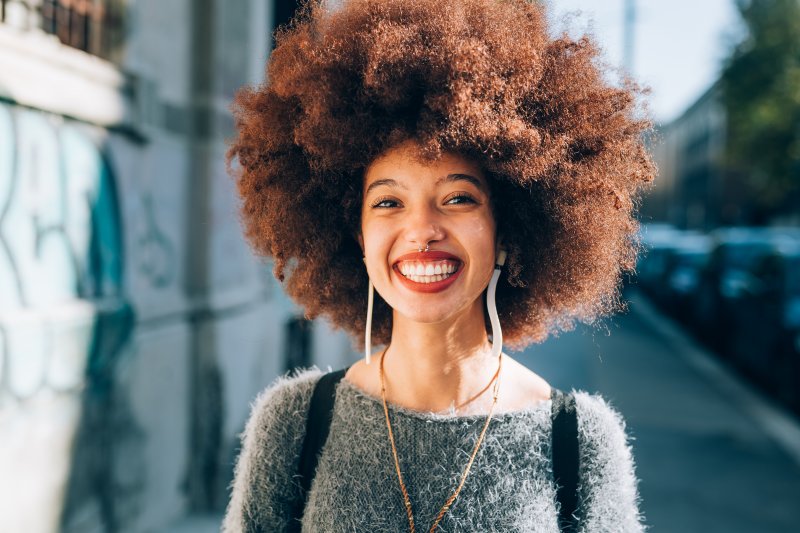 If you've just received dental implants, you're likely excited to have upgraded to the gold standard of tooth replacement. Although dental implants can last for many years, it's essential to create a healthy environment for them to thrive. Making some lifestyle changes can help set up your new smile for lasting beauty and health, so continue reading to learn about three you should consider implementing.
1. Focus on Keeping Things Clean
Taking care of your oral hygiene is crucial even after getting dental implants. Gum disease can still affect the bone and gums surrounding the implants and cause them to fail. Consistent brushing, flossing, and regular dental checkups can help prevent gum disease so that you can maintain the health of your dental implants. Be sure to inspect your smile regularly and contact your dentist if you notice any changes or issues.
2. Quit Smoking & Other Bad Oral Habits
Smoking is an unhealthy habit that can increase the risk of gum disease, oral cancer, and slow down the body's healing process, making implant site recovery more challenging. Even after the implant has healed, smoking can still be problematic.
Therefore, getting dental implants can be a good reason to quit smoking for good. In addition to smoking, other harmful oral habits like using teeth as tools or excessive alcohol consumption can also negatively affect dental implants.
3. Strive to Lead a Healthy Lifestyle
Maintaining a healthy lifestyle is crucial for the longevity of your dental implants. Avoid sugary and acidic drinks and opt for a diet rich in fruits, vegetables, lean proteins, and whole grains. Staying hydrated with water is also important. Additionally, regular exercise and maintaining a healthy weight can help control risk factors like diabetes and hypertension, which can affect the success of your implants.
Dental implants are an excellent solution for replacing lost teeth, but they require proper care and maintenance to ensure their long-term success. By following a few simple steps, such as practicing good oral hygiene, quitting smoking, and maintaining a healthy lifestyle, you can greatly increase the longevity of your new pearly whites!
About the Practice
Family Dental Associates of Spring Hill is a full-service dental practice. Their team of experienced dental professionals is committed to providing exceptional dental care to patients of all ages in a friendly and comfortable environment. They offer a comprehensive range of dental services, including preventive care, restorative treatments, cosmetic dentistry, and emergency care. They also offer implants to fill in your beam and can give you tips on how to make them last. If you're interested in making an appointment with Family Dental Associates of Spring Hill or want to learn more about implants, visit their website or call (513) 648-9900.