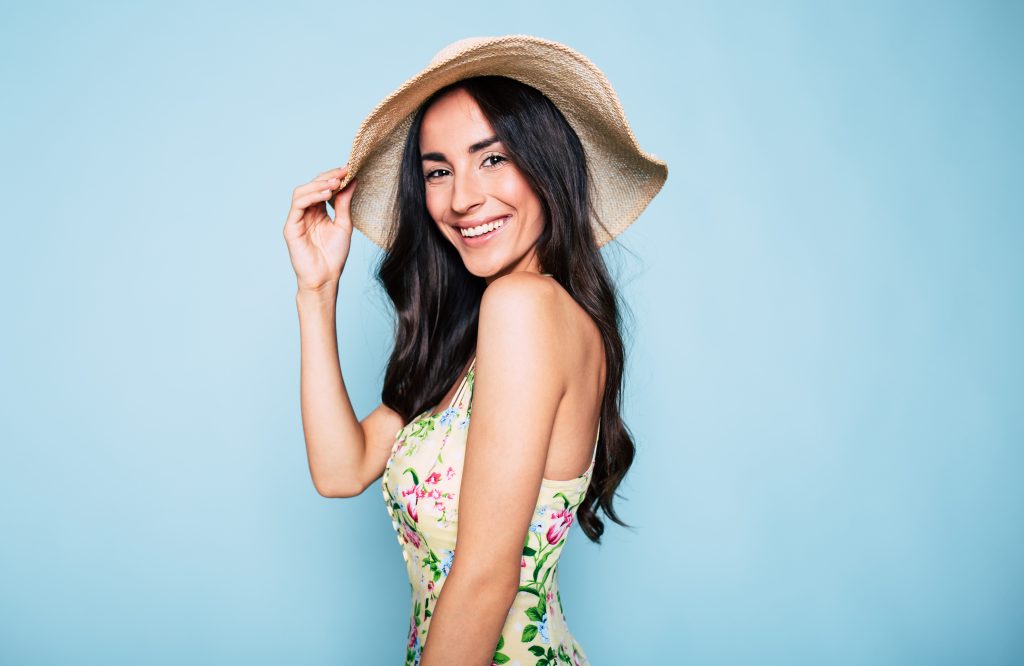 Summertime is right around the corner, which means adventure is waiting, plenty of memories will be made, and many moments will be captured.
Are you dreading all the photo ops because you're self-conscious about missing or damaged teeth? Don't spend your vacation hiding your smile—consider getting dental implants! The summer holidays are the perfect time to invest in a brilliant new smile. Read on to learn how starting dental implants during the sunny season can benefit you.
Smile with Confidence
Whether it's a trip to the beach, exploring a new city, or holding a backyard barbecue, most people are going to want to record their adventures to post online, or simply to preserve the memory. If the idea of having to say cheese in every photo induces anxiety, dental implants can help. If you begin the process during the summer holidays, you can have the peace of mind that you've started the journey toward a new smile.
They can fix gaps in your smile and restore damaged teeth. Additionally, the restorations placed on top of implants are made of porcelain (a material that closely resembles enamel), so they will blend in seamlessly with your natural teeth.
You Have More Time in Your Schedule
Once summer is over, the school year hits, and the holiday prep begins leaving next to no time for anything outside of your schedule. Most people look forward to the warmer months as a time of leisure and relaxation before getting back into a routine.
Why not make the most out of your time off and use it to rebuild your smile? You don't have to worry about figuring out how to fit in a consultation or dental visit on your jam-packed day—getting dental implants during the summer holiday will ensure you have an enjoyable, stress-free experience.
Heal Just in Time for the Holidays
It may take several months for dental implants to fully heal, making summer the best time to start your journey towards a smile makeover.
In the early stages of recovery, you will be advised to eat only soft foods as your mouth heals and be encouraged to rest as much as possible— well, summertime will make the healing process a breeze! You can enjoy a fresh fruit smoothie while relaxing by the pool or while spending time outside with your family. Before you know it, your smile will be complete, functional, and gorgeous just in time for the holidays so you can indulge in all your favorite foods.
Dental implants can give you the freedom to grin big and proud once again, so start your journey soon and you can enjoy your smile just in time for the holidays.
Meet the Dentists
Dr. Allyson Kelly and Dr. Keith Chapman of Family Dental Associates at Campbell Station share a passion for going above and beyond for each patient, giving them the healthy, long-lasting smiles they deserve. With combined experience received from the United States Army and years of mission work, you can rest assured knowing you're being treated by seasoned professionals. If you're ready to start your journey towards a complete smile, visit our website or call (931)- 548-4888.